#ForeverSummerReading: A Q&A with Nicole Jacquelyn!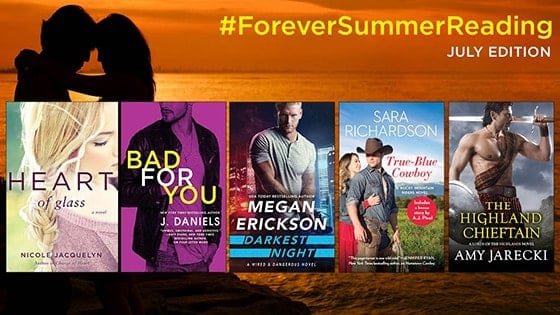 A Q&A with Nicole Jacquelyn
Favorite summer snack?
Blackberries, fresh off the vine.
Favorite Summer Song?
The Sweetness by Jimmy Eat World
Are you more a beach bunny or poolside gal?
Poolside! We spend nearly every day at the pool during the summer. I lay in the sun, (slathered in sunscreen) while the kids swim—it's perfect.
What is your reading routine in the summer?
During the summer I don't have to get my kids up early for school, so I can read as late as I want! It's fantastic.
Where would the couple from your latest release go on summer vacation and what would they do?
Trevor and Morgan would go camping somewhere for their summer vacation. Maybe rent an RV and drive to Yellowstone. They're really family oriented and they'd want to do something that Morgan's daughter Etta would enjoy… but that wouldn't be super overwhelming for her.
Check out Nicole's latest release, Heart of Glass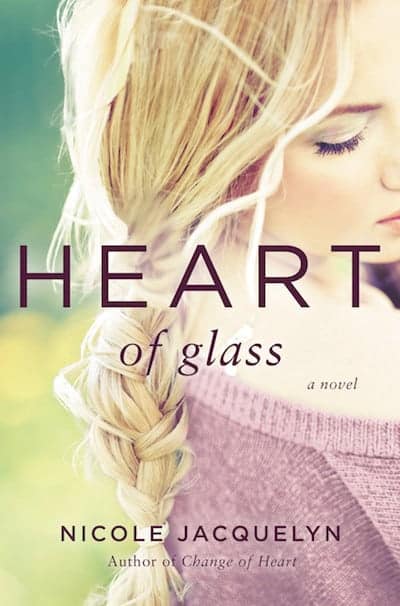 Heart of Glass by Nicole Jacquelyn
Series: Fostering Love #3
Also in this series: Change of Heart
Published by Forever on July 10th, 2018




Kindle | Paperback | Kobo | Apple Books


The next standalone novel from Nicole Jacquelyn about love, friendship, and forgiveness.

Henry Harris was living his dream as a staff sergeant in the Marines. When he's killed in action, his devastated family is in for one more shock: he had a daughter they never knew about.

Morgan Riley has been raising Etta on her own, and that's always been fine by her - until Henry's brother Trevor arrives on her doorstep, willing to do anything to help and make up for his brother's mistakes. Their attraction feels wrong, but Morgan can't seem to turn him away.

Trevor is suddenly in too deep. He has always wanted a family, but Etta and Morgan come with complications. Yet as Etta brings them closer together, Trevor begins to imagine giving Morgan and Etta the life his brother never could. But he wonders if Morgan will ever learn to trust another man with her heart, especially a man whose last name is Harris.