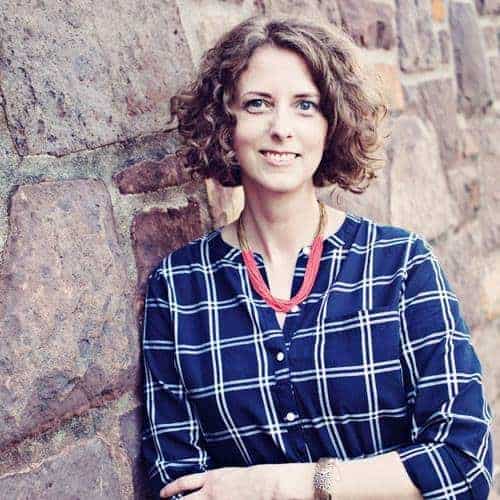 My name is Bex, and I'm so happy you stopped by my blog, Totally Bex (formerly Night Owl Reader)!
I have loved books since I was 8 years old, after I received a copy of Little House on the Prairie for my birthday.  It only took me two days to finish it, and after that, I was hooked!  I couldn't get my hands on books fast enough, reading anything I could from the library.
You'll often find me staying up until the wee hours of the morning to finish a book that can't be put down.  (Hence the original blog name, Night Owl Reader!)
I can be pretty persnickety and selective about the books I read.
I'm a sucker for witty dialogue, quirky characters, off-beat romances, and laugh-your-face-off rom-coms.  Strong writing and character development are a must!
That being said, my go-to reads are contemporary romance, new adult romances (NA), and sometimes paranormal romances (PRN).
Book reviews? Absolutely!
Tips for living your coziest life?  Check!
Book recs from authors I love?  Definitely!  
Giveaways?  OH, YEAH!  I love 'em!
In addition to reading, I love to talk all about the books, the buying of the books, and the hoarding of the books.  
You do, too?  Then we were meant to be friends!