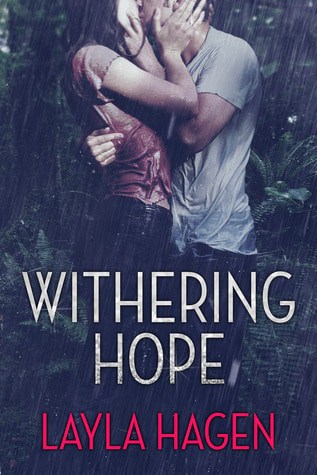 USA TODAY BESTSELLER
En route to a tropical paradise, overworked and dedicated Aimee Myller is ready to begin her new life. But when the plane defects, the pilot, sexy Tristan Bress, needs to make an emergency landing in the heart of the Amazon rainforest.
With no way to reach civilization, being rescued is their only hope. A slim one that withers away, desperation taking its place. Because death wanders in the jungle under many forms: starvation, disease, and fangs of beasts.
Forced to fend for themselves, Tristan and Aimee begin to forage for food and shelter. As they fight for survival, they grow closer. Despite knowing he's off limits, Aimee can't deny her attraction to Tristan.
Tristan knows Aimee is the one woman he can't have. But how can he fight love when she's slowly becoming everything to him?
*This read is recommended for 18+ due to romance and sex and mature themes.*
Additional information
| | |
| --- | --- |
| Author | |
| Publication Date | |
| Publisher | |
Disclosure: Totally Bex is a participant in the Amazon Services LLC Associates Program, an affiliate advertising program designed to provide a means for us to earn fees by linking to Amazon.com and affiliated sites.