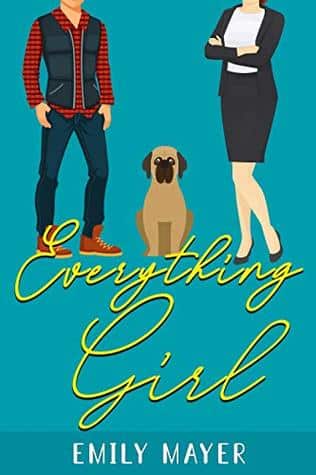 Evelyn Mercer has always had a plan. She lives and breathes the plan. The plan and coffee.
Go to law school. Check.
Make Law Review. Check.
Get competitive internship. Check.
Land dream job. Double Check.
That dream job? Yeah, it's a nightmare, and Evelyn is miserable with a capital M. When she reaches her misery threshold, Evelyn does the unthinkable and deviates from her plan.
Her unexpected new job takes her to Pinehaven Ranch in the middle of nowhere Montana where Evelyn is faced with her biggest obstacle yet. No coffee shops within a 30-mile radius and her new boss' brother, former rodeo champion Jack Danvers. The three words that best describe Jack are stink, stank, stunning. He is perfection and he inexplicably seems to hate her on sight. But if there is one thing life has taught her, it's that she still has a lot to learn and Montana is full of surprises.
Disclosure: Totally Bex is a participant in the Amazon Services LLC Associates Program, an affiliate advertising program designed to provide a means for us to earn fees by linking to Amazon.com and affiliated sites.