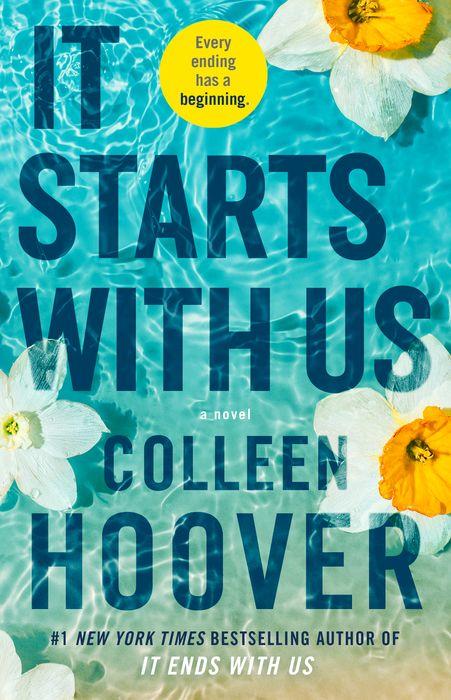 It Starts with Us by Colleen Hoover
Lily and her ex-husband, Ryle, have just settled into a civil coparenting rhythm when she suddenly bumps into her first love, Atlas, again. After nearly two years separated, she is elated that for once, time is on their side, and she immediately says yes when Atlas asks her on a date.
But her excitement is quickly hampered by the knowledge that, though they are no longer married, Ryle is still very much a part of her life—and Atlas Corrigan is the one man he will hate being in his ex-wife and daughter's life.
Disclosure: Totally Bex is a participant in the Amazon Services LLC Associates Program, an affiliate advertising program designed to provide a means for us to earn fees by linking to Amazon.com and affiliated sites.
It Starts with Us by Colleen Hoover