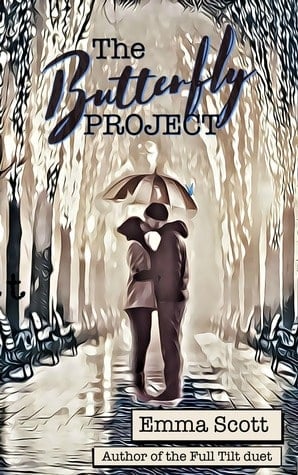 "Where you are is home…"
At age fourteen, Zelda Rossi witnessed the unthinkable and has spent the last ten years hardening her heart against the guilt and grief. She channels her pain into her art: a dystopian graphic novel where vigilantes travel back in time to stop heinous crimes—like child abduction—before they happen. Zelda pitches her graphic novel to several big-time comic book publishers in New York City, only to have her hopes crash and burn. Circumstances leave her stranded in an unfamiliar city, and in an embarrassing moment of weakness, she meets a guarded young man with a past he'd do anything to change…
Beckett Copeland spent two years in prison for armed robbery and is now struggling to keep his head above water. A bike messenger by day, he speeds around New York City, riding fast and hard but going nowhere, his criminal record holding him back almost as much as the guilt of his crime.
Zelda and Beckett form a grudging alliance of survival, and in between their stubborn clash of wills, they slowly begin to provide each other with the warmth of forgiveness, healing, and maybe even love. But when Zelda and Beckett come face to face with their pasts, they must choose to hold on to the guilt and regret that bind them or let go and open their hearts for a shot at happiness.
The Butterfly Project is a novel that reveals the power of forgiveness, and how even the smallest decisions of the heart can—like the flutter of a butterfly's wings—create currents that strengthen into gale winds, altering the course of a life forever.
#standalone
Disclosure: Totally Bex is a participant in the Amazon Services LLC Associates Program, an affiliate advertising program designed to provide a means for us to earn fees by linking to Amazon.com and affiliated sites.