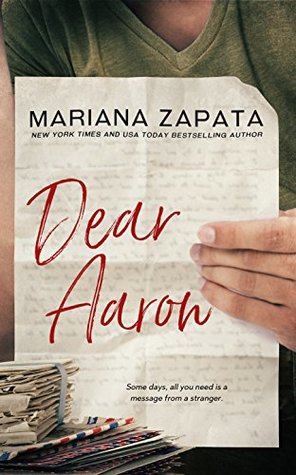 Ruby Santos knew exactly what she was getting herself into when she signed up to write a soldier overseas.
The guidelines were simple: one letter or email a week for the length of his or her deployment. Care packages were optional.
Been there, done that. She thought she knew what to expect.
What she didn't count on was falling in love with the guy.
—
An Amazon Top 10 Best Seller
Disclosure: Totally Bex is a participant in the Amazon Services LLC Associates Program, an affiliate advertising program designed to provide a means for us to earn fees by linking to Amazon.com and affiliated sites.