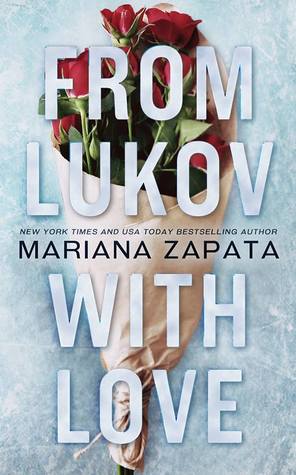 If someone were to ask Jasmine Santos to describe the last few years of her life with a single word, it would definitely be a four-letter one.
After seventeen years—and countless broken bones and broken promises—she knows her window to compete in figure skating is coming to a close.
But when the offer of a lifetime comes in from an arrogant idiot she's spent the last decade dreaming about pushing in the way of a moving bus, Jasmine might have to reconsider everything.
Including Ivan Lukov.
—-
A 2018 Goodreads Choice Awards Finalist in the Romance Category
Disclosure: Totally Bex is a participant in the Amazon Services LLC Associates Program, an affiliate advertising program designed to provide a means for us to earn fees by linking to Amazon.com and affiliated sites.