Thank you for the advanced copy of CALICO by Callie Hart.  All opinions are my own.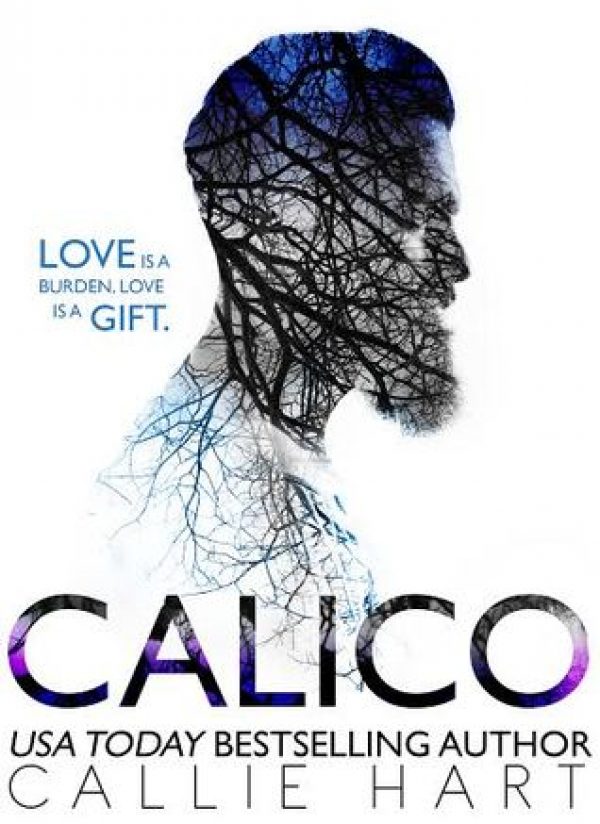 Coralie

Twelve years ago, I ran to stay alive.

Port Royal, South Carolina, was my home. I was born there. I fell in love there. And I nearly died there. I never thought I'd go back. Now, after so many years, I have to return to bury the man who made my life a living hell. Some nights, I used to cry myself to sleep, praying my father would die. Other nights were different. Other nights, there was him.

Callan Cross.

My first confidante. My first kiss. My first love. My first everything: Callan was the glue that held me together when everything else was falling apart. He was my savior. He was there for me whenever I needed him…

Until he wasn't.

Every night, I've seen the love of my life in my sleep.
I just never thought I'd have to face him again.


Callan

Twelve years ago, I f*#@ed up big time.

Living life through a camera lens is sometimes easier than dealing with it head on. Scratch that. It's always easier. For over a decade, I've been a master of my art, taking photographs all over the world. Yet despite all of the countries I've visited, the amazing things I've seen, the beautiful women I've screwed, my heart has remained in pieces.

Coralie's the only woman I've ever loved, will ever love. And I'm determined to show her that we're meant to be together. Even if it means unearthing the bones of the past in the process.

A lifetime and a thousand miles have stood between us.
Now, there's no length of time I won't wait, no distance I won't travel, in order to make her mine.
Note: Clicking links on this site will take you to the retailer's purchase page.
Totally Bex is a participant in the Amazon Services LLC Associates Program, an affiliate advertising program designed to provide a means for us to earn fees by linking to Amazon.com and affiliated sites.

Calico is the emotional second-chance romance of two people who have suffered immeasurable pain.   It is a heartbreaking story of loss, shame, guilt, and regret, but also a beautiful story of redemption, acceptance, and forgiveness.
Coralie and Callan are high school sweethearts who everyone believes will get married and live happily ever after.  Unfortunately, there are too many secrets and lies for Coralie to stay in Port Royal. 
Twelve years go by and Coralie and Callan are on opposite coasts, having no contact at all, but never forget what they once had.  Neither has completely moved on from the other, alive but not truly living.  
When they return to town for Coralie's father's funeral, sparks still fly, but now they are more likely to cause a deadly explosion than wild passion.
My heart broke several times while reading about the pain and loss both Coralie and Callan suffered.  Life has not been kind to either of them, but once they start to actually communicate with one another, healing is able to begin.  
While I may have been heartbroken, I feel that the highly emotional and abusive situations were handled with care and the writing reflects the total devastation of the characters.  
However, there were a couple of minor things that I found incongruous in the writing (no one knew about the abuse, etc), but it didn't take me out of the story too much. 
I was definitely swept up in the gut-wrenching emotions of the story.  It's truly a story I won't forget anytime soon.
Want more? Check out these posts!