Thank you for the advanced copy of THE SILENT WATERS by Brittainy C Cherry. All opinions are my own.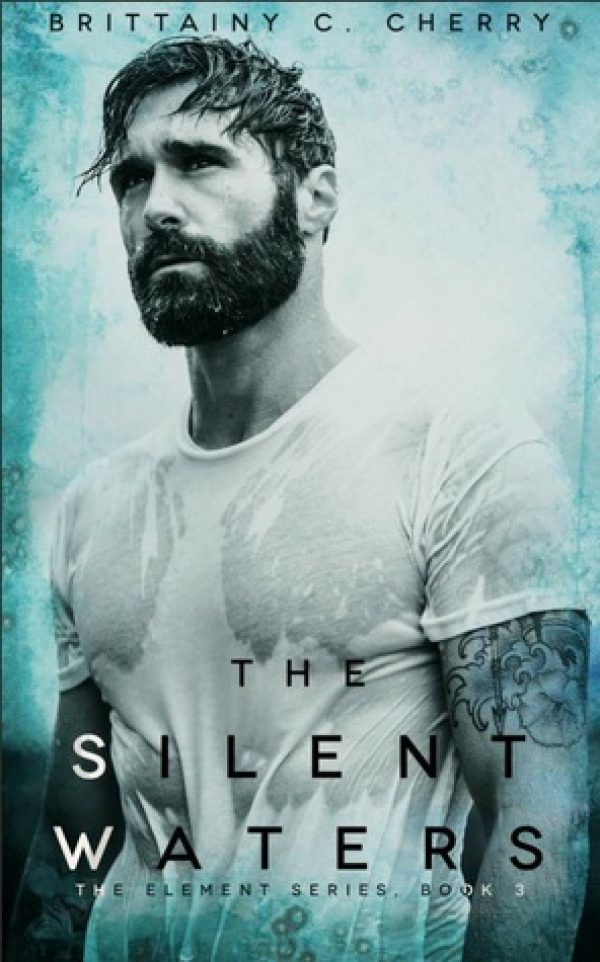 Moments.

Our lives are a collection of moments. Some utterly painful and full of yesterday's hurts. Some beautifully hopeful and full of tomorrow's promises.

I've had many moments in my lifetime, moments that changed me, challenged me. Moments that scared me and engulfed me. However, the biggest ones—the most heartbreaking and breathtaking ones—all included him.

I was ten years old when I lost my voice. A piece of me was stolen away, and the only person who could truly hear my silence was Brooks Griffin. He was the light during my dark days, the promise of tomorrow, until tragedy found him. Tragedy that eventually drowned him in a sea of memories.

This is the story of a boy and girl who loved each other, but didn't love themselves. A story of life and death. Of love and broken promises.

Of moments.
Note: Clicking links on this site will take you to the retailer's purchase page.
Totally Bex is a participant in the Amazon Services LLC Associates Program, an affiliate advertising program designed to provide a means for us to earn fees by linking to Amazon.com and affiliated sites.
Other books in this series: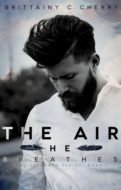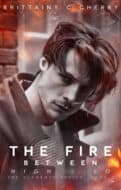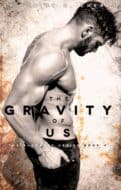 If you've never read a book by Brittainy Cherry, you don't know what you're missing. You don't know about her writing which is most poetic, or the beautifully flawed and broken characters she brings to life, or the voice she gives to their heartbreaking stories. I could go on and on, but really, I just hope that you will read her books and fall in love with her like I have.
The Silent Waters is the emotional, heartbreaking story about Maggie and Brooks. Maggie was so outgoing and loud until a monster literally took her voice and her freedom from her. 
Brooks became Maggie's anchor and never let her drown in her fear. When Brooks needed her to return the favor, she didn't let him drown, either. Their love was strong enough to bring them through the darkest of days.
I know I am being dramatic and it reads like a fairy tale, but that's because the story felt that way to me. Maggie and Brooks fall in love when they are children, but circumstances keep them apart for many years. 
Their strength and determination, both together and separately when the other needed the support, was what I loved most about this book. Their intelligence, both emotionally and mentally, their kind and loving words, and their magnetic pull make this book magical.
Ok, enough gushing about Ms Cherry and her book. I hope you will read The Silent Waters and love it as much as I did. I can't wait to see what she has in store for us in the last book of the Elements series. I may have to buy stock in a tissue manufacturer before then.