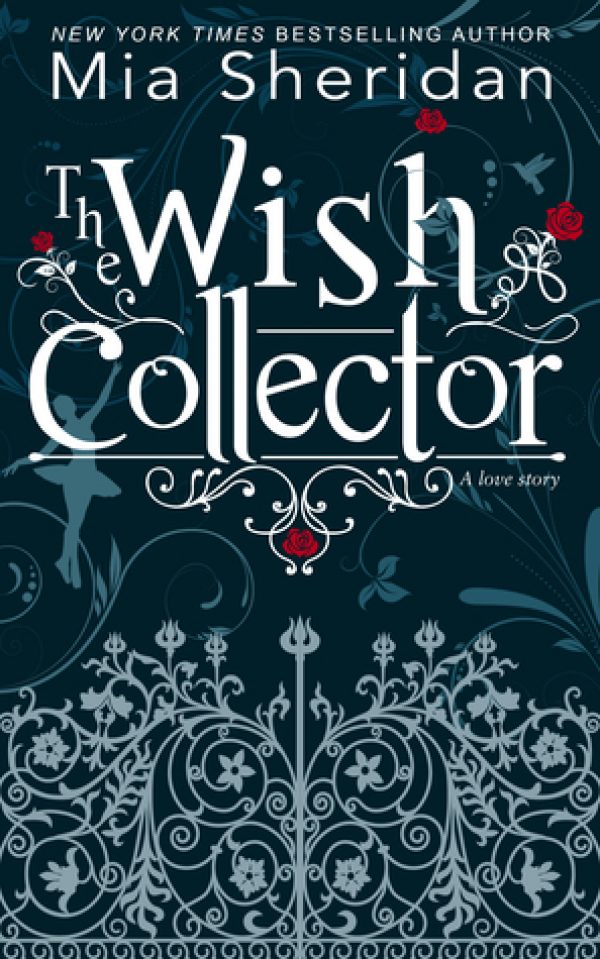 New Orleans, a city of mystery and magic, of secrets and dreams, and a history drenched in both love and the deepest of heartache. 

When ballet dancer Clara Campbell arrives in New Orleans, lonely and homesick, she is immediately captivated by the story of Windisle Plantation and the tragic tale that is said to have transpired beyond its gate. Legend has it that it is abandoned by all living souls, but to Clara's great surprise, it is not a ghost she hears through the stone wall surrounding the property, but a flesh and blood man. A scarred stranger with a pain deeper and darker than the churning waters of the Mississippi river that flows beside his self-imposed prison. 

The ruined man behind the wall hides himself from the world. The last thing he expects is to find a friend in the selfless girl who speaks to him through the cracks in the rock. The girl who keeps returning week after week. The girl who makes him wish for things he has long since given up on. The girl who strikes both fear and hope within his wounded heart. But there can be no future for them, no life beyond Windisle, for no one knows better than him that monsters only live in the dark. 

The Wish Collector is the story of shame and triumph, of loneliness and love, and the miracle of two hearts connecting despite the strongest of barriers between them.
Note: Clicking links on this site will take you to the retailer's purchase page.
Totally Bex is a participant in the Amazon Services LLC Associates Program, an affiliate advertising program designed to provide a means for us to earn fees by linking to Amazon.com and affiliated sites.

Set in the mystical city of New Orleans, The Wish Collector is a tragic contemporary story intertwined with a tragic historical romance.  Told in the inimitable voice of the sublime Mia Sheridan, the beautifully poetic love story between Clara and Jonah is both breathtakingly gorgeous and heartbreakingly poignant. 
Clara is a recent arrival in New Orleans, having left Ohio and her ailing father to fulfill her dreams of becoming a professional ballerina.  After learning of an intriguing local legend, she embarks on a journey to learn more about the woman in the 1800's who was cursed to roam the land on which she was a slave.  Her curiosity brings her to the plantation, where she meets Jonah, a recluse who becomes Clara's 'wish collector'.
Jonah had everything going for him; he was a successful lawyer about to embark on the biggest court case of his career, had beautiful women swooning in his wake, and a father he was trying to make proud.  Everything comes crashing down one fateful day that changes Jonah's life forever, taking his power and his vanity.  The guilt of his actions weighs heavily on him years later, but meeting Clara is a turning point for Jonah.  What starts out as a friendship between two lonely people looking for companionship turns into more than they ever expected. 
The relationship between Clara and Jonah is sweet and delicate, yet built on so much strength and compassion.  The way that she helps him to heal, to forgive, and to move forward with his life is so heartwarming and touching. 
In addition to Clara and Jonah's story, several subplots are also explored which makes The Wish Collector a very full-bodied novel.  Mia Sheridan has a spellbinding way of writing true-love stories that are uniquely hers and I love that ability to immerse the reader into her magical imaginings.  Do yourself a favor and pick up this profound and gorgeous love story filled with emotion and hope and redemption.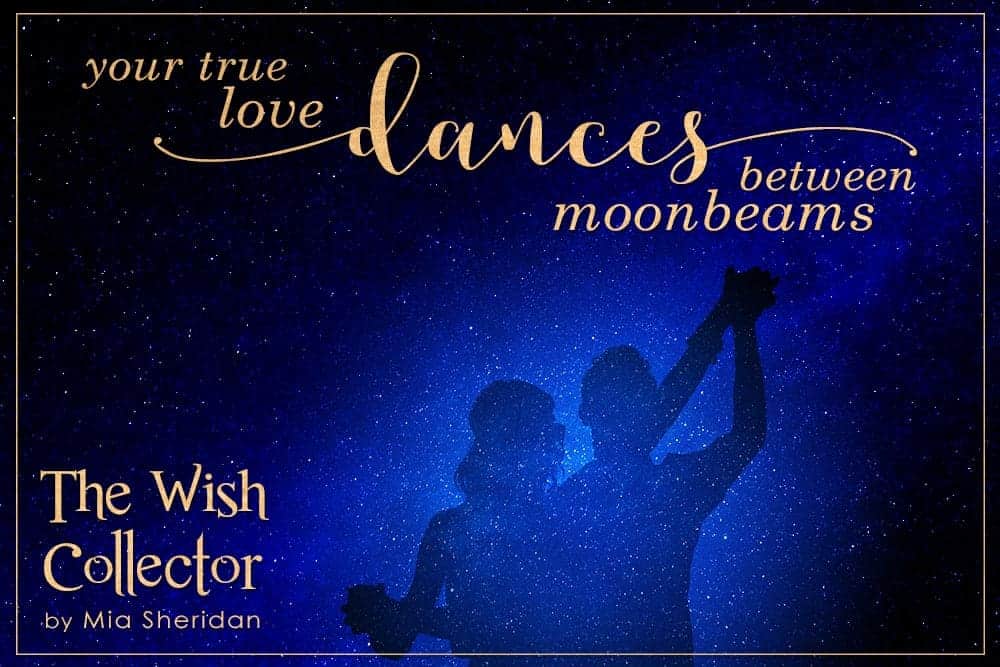 Want more? Check out these posts!