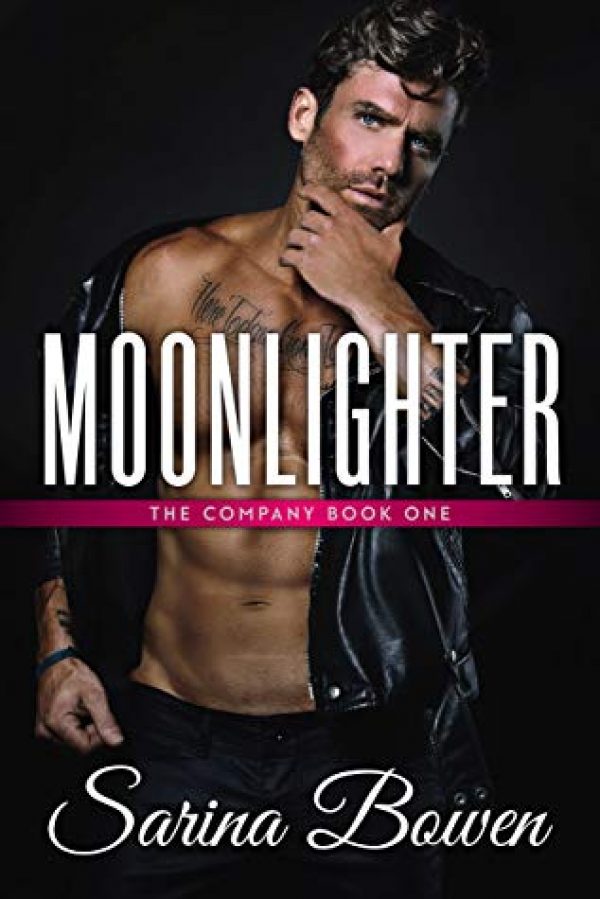 Five nights. Two adversaries. Only one bed in their hotel room.

I'm at the height of my hockey career. Yet my arrogant brother is always trying to recruit me into the family business: a global security company so secretive that I don't even know its name.
Pass, thanks. I don't need a summer job.
But the jerk ambushes me with a damsel in distress. That damsel is Alex, the competitive, sassy girl I knew when we were kids. Now she's a drop-dead gorgeous woman in deep trouble.
So guess who's on a flight to Hawaii?
It's going to be a long week in paradise. My job is keeping Alex safe, while her job is torturing me with her tiny bikinis. Or maybe we're torturing each other. It's all snark and flirting until the threat against Alex gets serious. And this jock must become her major league protector.
Note: Clicking links on this site will take you to the retailer's purchase page.
Totally Bex is a participant in the Amazon Services LLC Associates Program, an affiliate advertising program designed to provide a means for us to earn fees by linking to Amazon.com and affiliated sites.

Do you like romance with a little hockey? How about a side of intrigue and a bit of suspense? If you answered yes, you're going to LOVE Moonlighter by Sarina Bowen! Take all of that, throw in a grumpy hockey player turned bodyguard and a high-tech billionaire CEO, and you have the makings of one of my favorite books by Sarina Bowen to date.
The first book in the Brooklyn Bruisers spin-off series, The Company, features Eric, the Bruiser who is roped into protecting a female tech billionaire—who just so happens to be a long-lost childhood friend—by his brother and father, who make big bucks with their super-secret high-end security firm.
Eric may be getting older, especially for the demanding sport of hockey, but he isn't quite ready to give up the sport just yet. Alex is a soon-to-be single mom who needs protection from her abusive ex-boyfriend. When she needs personal security for a conference in Hawaii, Eric is 'persuaded' to help. Five days in Hawaii with an old frenemy/fake boyfriend/hot hockey player is almost too much for poor Alex's hormones, especially since there is only one bed and their chemistry is off the charts.
Eric and Alex are amazing together. Their banter and humor are perfect, as is the suspenseful angle to the story. The fake dating/forced proximity trope is always fun and I enjoyed their playfulness with one another. It's sweet and sexy and steamy, and there are a couple of heart-melting moments that I adored.
While this is a stand-alone, fans of the Brooklyn Bruisers series will be happy to see a lot of favorite characters make cameos. I think the first book in the new series is a strong start and introduces an intriguing cast of new characters. I have a few that I can't wait to see if they get their own book and I'm curious to see how one of the underlying plotlines from Moonlighter plays out over the course of the next book(s).
Want more? Check out these posts!