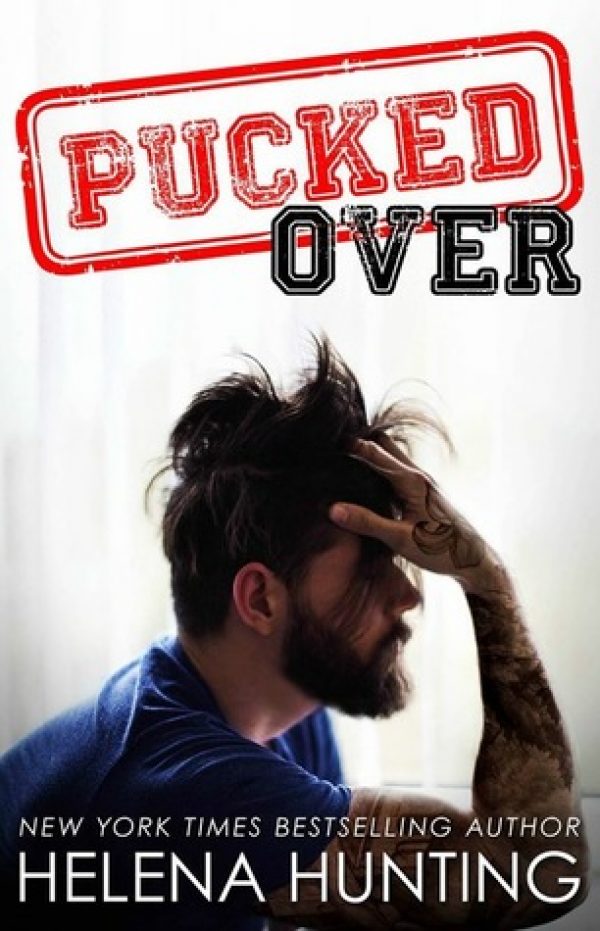 Lily LeBlanc isn't versed in the art of casual sex, but after seven years in an on-again, off-again relationship, she's definitely willing to give it a shot. And who better to try it with than her best friend's boyfriend's best friend? What could possibly go wrong? Nothing at all. 

NHL player, Randy Ballistic, lives up to his last name on the ice and in the bedroom. His best friend and teammate has recently given up the puck bunnies and traded them in for a real girlfriend. And she just happens to have a seriously feisty, extra-hot best friend on the rebound. Randy's more than happy to be Lily's spring board back into the dating scene. 

Casual sex is only casual until those pesky things called emotions get involved. Once that happens, someone's bound to gets pucked over.
Note: Clicking links on this site will take you to the retailer's purchase page.
Totally Bex is a participant in the Amazon Services LLC Associates Program, an affiliate advertising program designed to provide a means for us to earn fees by linking to Amazon.com and affiliated sites.
Other books in the series:

I loved this book so much, I want to shout "I LOVE RANDY BALLS!!!" from the rooftops and do Violet-style hip thrusts all over town!
While I enjoyed the silliness of Violet in Pucked and the goofiness of Miller in Pucked Up, I downright loved Randy and Lily's story in Pucked Over.  Both characters are majorly sweet, delightfully swoony, and sometimes endearingly silly. However, I think the fact that they have hidden insecurities is what makes them so adorable and gosh darn lovable.
Randy dominates on the ice, and he has had no problem scoring with the bunnies (female, ahem, 'super fans'). Lily has just broken up with a douchebag who treated her poorly for the majority of their seven-year relationship. What is meant to be a rebound 'relationship' quickly veers into that limbo/gray area. Neither wants to get hurt, so they avoid the topic with each other and themselves.
I liked that Pucked Over is more subdued than the first two books, while maintaining the original characteristics that made the others so fun. Lily is a much more reserved and private person than Violet, so that is reflected in the writing. The clever banter and inappropriate humor is still there, but there is a level of emotion that I didn't feel with the previous books. That, right there, is why I loved this book so much!
If you are a fan of the series, I guarantee this is going to be a hit. If you haven't read any of the previous books, I think you will still enjoy this one—and you will probably go back and gobble up the goodness of the first two books right after you finish this one.