Thank you to Montlake Publishing for the advanced copy of A SECRET FOR A SECRET by Helena Hunting.  All opinions are my own.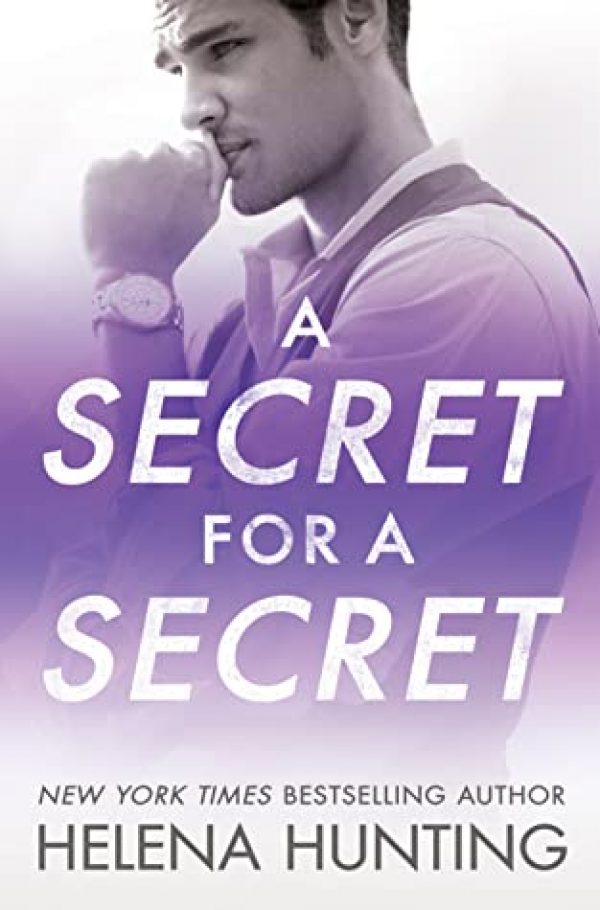 My name is Ryan Kingston, and I'm a rule follower. I've never been in a fistfight. I always obey the speed limit. I don't get drunk, and I definitely don't pick up random women at bars.

Except the night I found out that my whole existence has been a lie.

I got drunk. And picked up a stranger.

Her name was Queenie, and she was everything I'm not: reckless, impulsive, and chaotic. We did shots and traded secrets. And ended up naked at my place.

She left me a thank-you note in the morning and her panties as a parting gift. But no way to contact her.

Six weeks later I'm sitting in the first official team meeting of the season, and there she is. I neglected to mention that I'm the goalie for Seattle's NHL team.

And Queenie? Turns out she's the general manager's daughter.
Note: Clicking links on this site will take you to the retailer's purchase page.
Totally Bex is a participant in the Amazon Services LLC Associates Program, an affiliate advertising program designed to provide a means for us to earn fees by linking to Amazon.com and affiliated sites.
Other books in this series: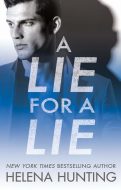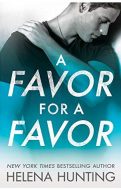 Hockey romances and Helena Hunting go together like pineapple and olives on pizza (hint: it's a good thing to be and if you haven't read A Favor for a Favor, you need to do that ASAP!).  She infuses humor and heart into all of her books, but I have a huge soft spot for the hockey players.  A Secret for a Secret is a friends-to-lovers sports romance that has a bit of the forbidden, but the best part is the characters with all of their glorious quirks.
Abandoned by her mother at a young age and raised by a single dad, Queenie can't quite seem to get her life together.  She's is struggling to make it on her own, making mistake after mistake while also trying to be independent and not a burden for her father.  Bad relationships, dropping out of college, and the inability to hold a long-term job seem to be the constant in Queenie's life.
Kingston is the straightest arrow the hockey team has ever seen.  Khakis, polos, driving under the speed limit, and committed relationships define his existence.  Some startling revelations from his family have shaken him to his core and Kingston's life isn't quite as put together as everyone would like to believe. 
These two.  My goodness, I loved both of these characters, and as a couple—well, they couldn't be more perfect.  While they might seem like total opposites, they actually have so much in common with Kingston being the yin to Queenie's yang.  He's the soothing balm that calms her chaos and encourages her to believe in herself. 
I don't think you could ask for a more perfect book boyfriend than Kingston.  He's so kind and gentle while being a dirty-talking alpha in the bedroom.  Queenie is a strong heroine who can hold her own, but she draws Kingston out of his regimented shell in a way that you don't always see in romance books.  Seeing them both let down their guard little by little is probably the most rewarding thing about this book.
A Secret for a Secret is an amazing addition to this series, but I love them all since they are each so different from one another.  If you're a fan of hockey romances, be sure to add this to your list.  It's not to be missed!
Want more? Check out these posts!