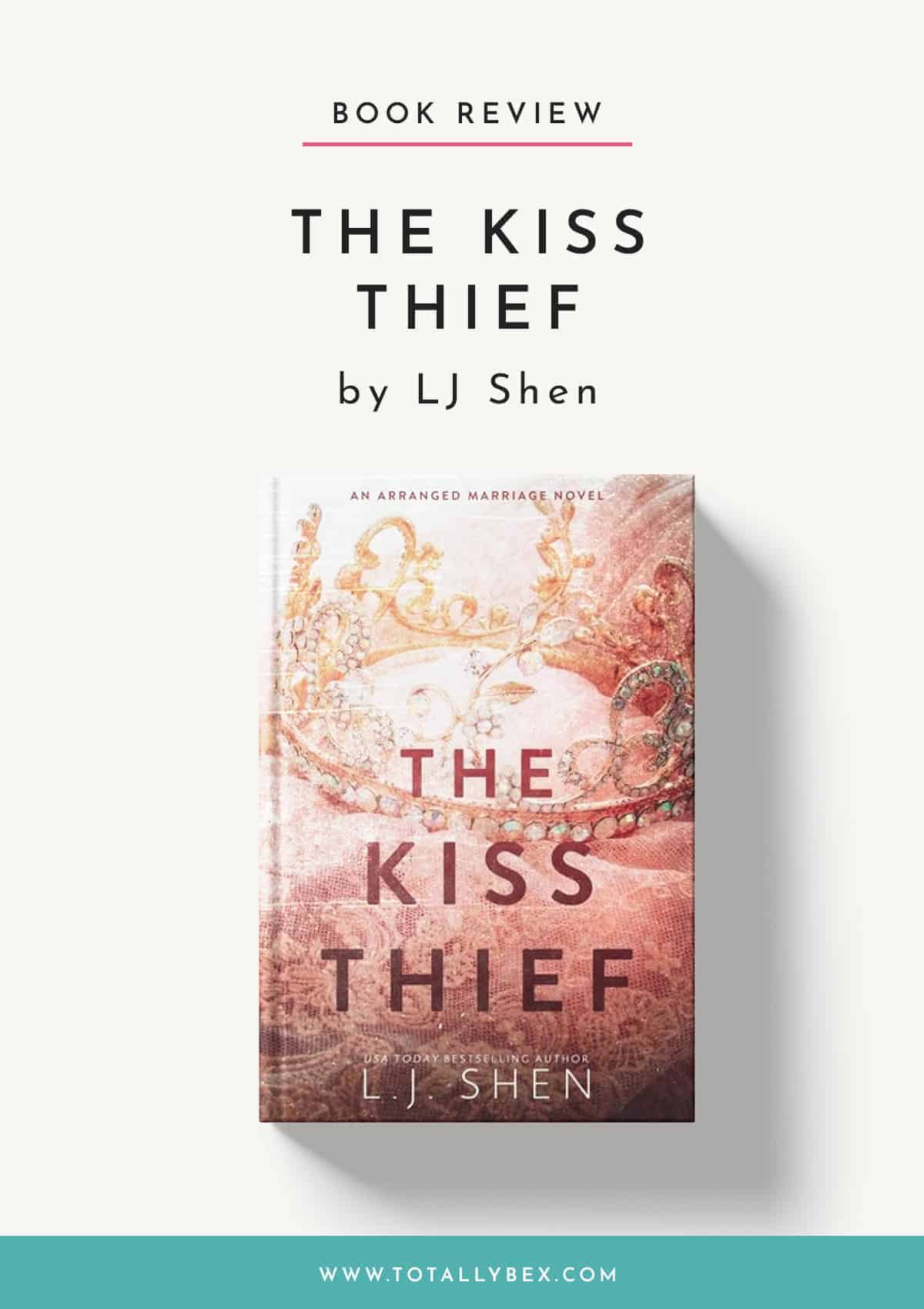 THE KISS THIEF by LJ Shen is a standalone contemporary romance that's as addictive as it is angsty!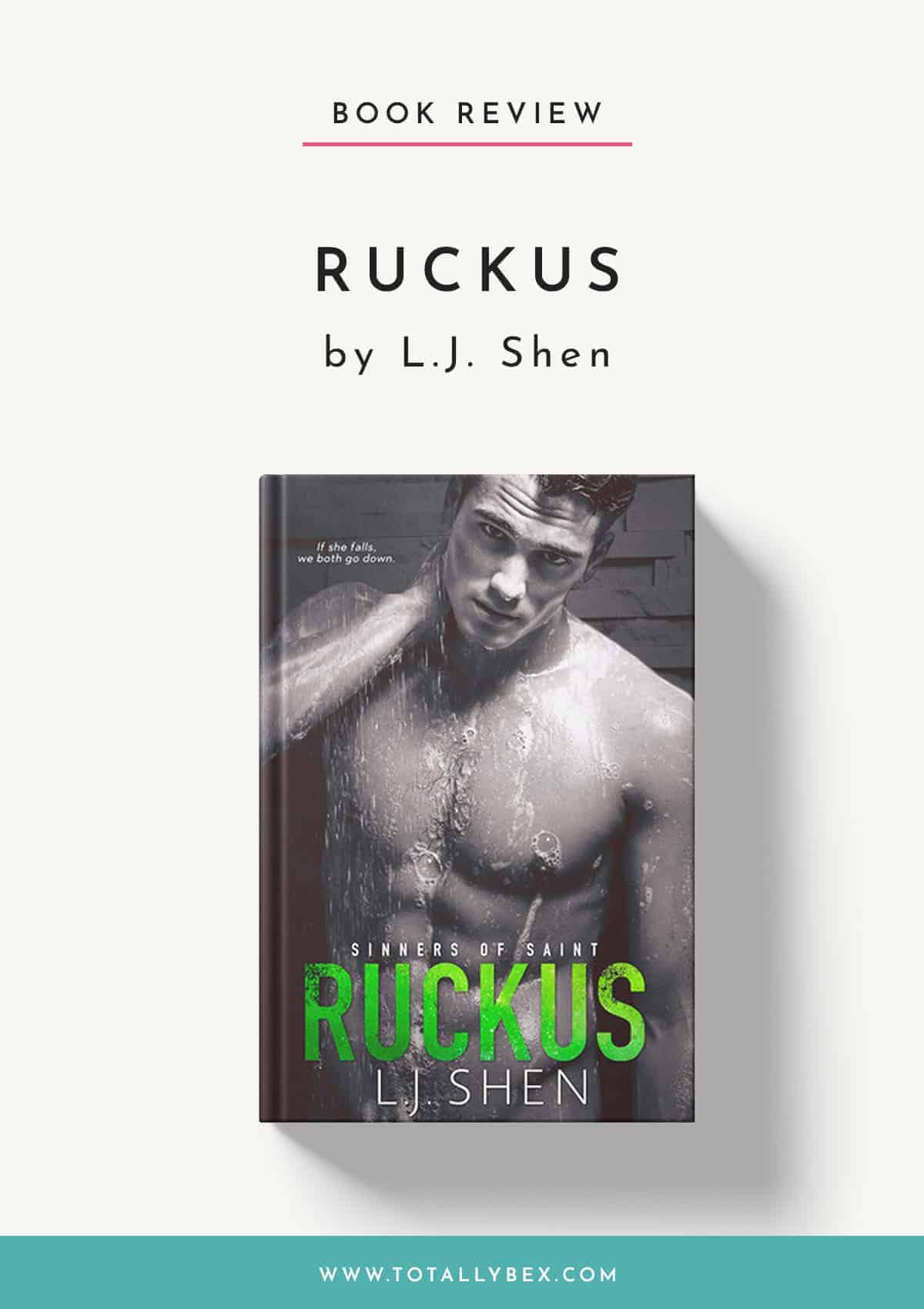 Thank you for the advanced copy of RUCKUS by LJ Shen. All opinions are my own. Rosie They say that life is a beautiful lie and death a painful truth. They're right. No one has ever made me feel more alive than the guy who serves as a constant reminder that my clock is ticking….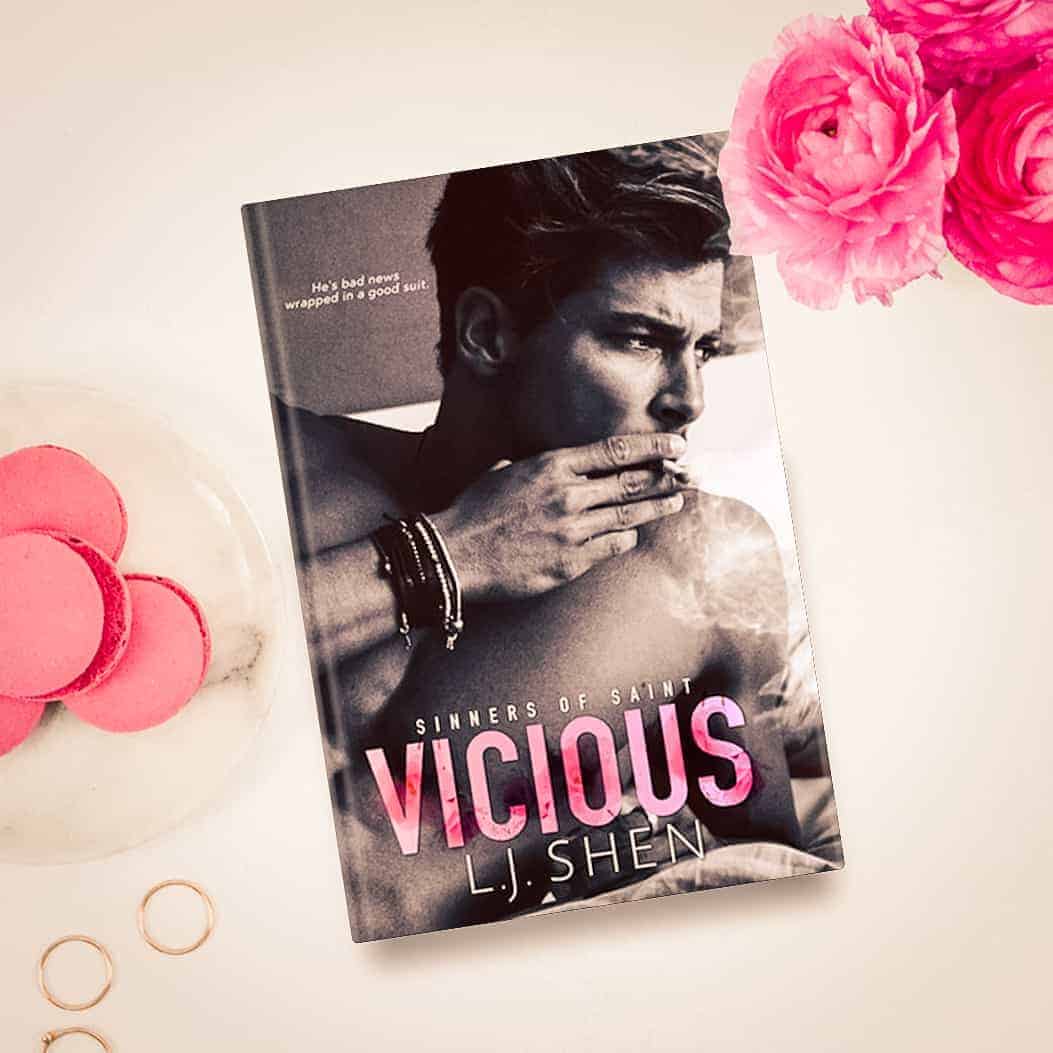 Vicious by LJ Shen is a fantastic enemies-to-lovers/revenge/redemption story that's complex yet perfectly tied together, and I could not have loved it more.