I purchased a copy of THE VIRGIN ROMANCE NOVELIST to read and review. All opinions are my own.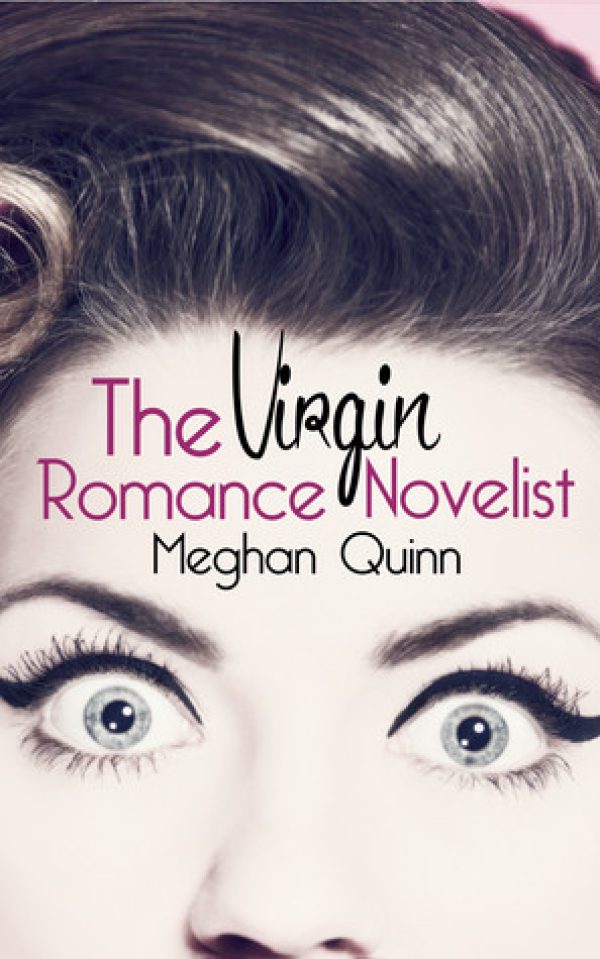 Her bosom heaved at an alarming rate as his rough hand found its way down to her soft, yet wiry briar patch…

Can you say briar patch in a romance novel? What about breasts? Do bosoms really heave?

Goodness, I have no idea what I'm doing. I'm a virgin attempting to write a romance novel and I'm having an impossible time trying to write a passionate and swoon-worthy love scene worthy of being published, thanks to my lack of experience.

My two best friends encourage me to drop the pen, step outside my comfort zone, and gain some real life experience through multiple dating facets such as blind dates, online profiles, and random hookups. But losing my "flower" is proving to be much tougher than expected…

This is the story of my awkward, humiliating, and slightly terrifying life, but like all romance novels, I know it will end in a happily ever after. At least that's what I keep telling myself.
Note: Clicking links on this site will take you to the retailer's purchase page.
Totally Bex is a participant in the Amazon Services LLC Associates Program, an affiliate advertising program designed to provide a means for us to earn fees by linking to Amazon.com and affiliated sites.
Other books in this series: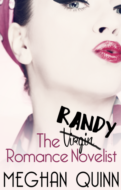 The Virgin Romance Novelist

There is something about Meghan Quinn's brand of humor that brings out my inner 12-year-old boy (and I am a mature adult woman, thankyouverymuch). 
I loved The Virgin Romance Novelist for the same reason I loved The Mother Road … it's just damn funny.  I don't think I have ever laughed so hard while reading as I did with these two books.
The virgin is Rosie, and she wants to be a romance writer.  Unfortunately, her v-card is preventing her from creating an authentic story. 
So, Rosie decides that it is time to take matters into her own hands (literally) to gain some personal experience to use in her book.  She embarks on a journey of new experiences like online dating, Brazilian waxing, alpha males, and much more. 
Each time she broadens her horizons, she finds herself in a hilarious predicament.  I particularly enjoyed the waxing episode, and there may have been a snort and belly laugh involved.
I really like the characters in the story.  Rosie is sweet, if not extremely naïve. I can see where some may say her naiveté is unbelievable or a little over-the-top, but that's what makes everything so funny.  Her friends are funny and supportive, so they made for great secondary characters.
So, if you enjoy laughing until your stomach hurts and fancy reading about a twentysomething's sexual escapades on the road to losing her virginity and finding love, The Virgin Romance Novelist is for you!
Want more? Check out these posts!