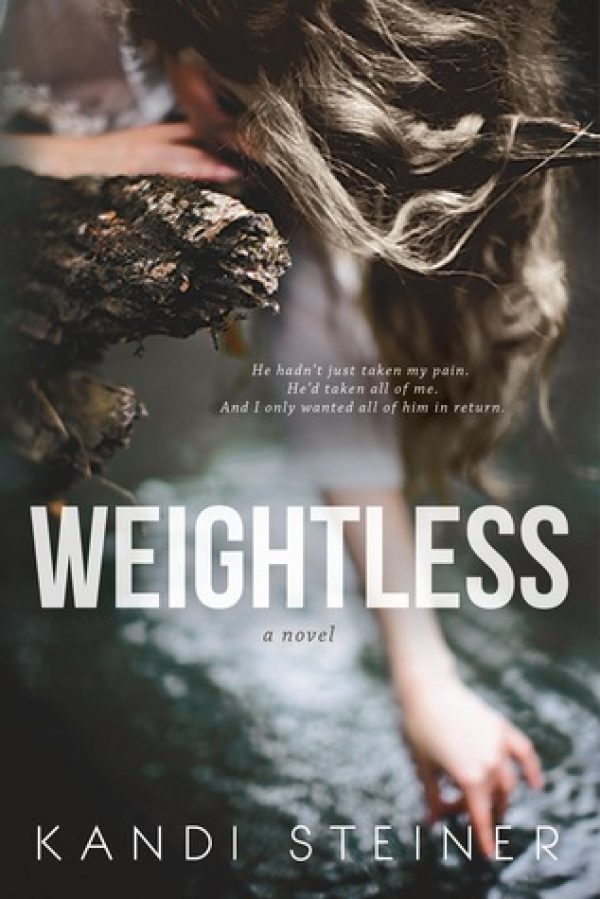 I remember the lights.

I remember I wanted to photograph them, the way the red and blue splashed across his cold, emotionless face. But I knew even if my feet could move from the place where they had cemented themselves to the ground and I could run for my camera, I wouldn't be able to capture that moment.

I had trusted him, I had loved him, and even though my body had changed that summer, he'd made sure to help me hold on to who I was inside, regardless of how the exterior altered.

But then everything changed.

He stole my innocence. He scarred my heart. He took everything I thought I knew about my life and fast-pitched it out the window, shattering the glass that held my world together in the process.

I remember the lights.

The passionate, desperate, hot strikes of red. The harsh, cruel, icy bolts of blue.

They symbolized everything I endured that summer.

And everything I would never face again.
Note: Clicking links on this site will take you to the retailer's purchase page.
Totally Bex is a participant in the Amazon Services LLC Associates Program, an affiliate advertising program designed to provide a means for us to earn fees by linking to Amazon.com and affiliated sites.

Weightless is a beautifully written and sometimes heartbreaking love story about a girl who is struggling with her identity and her autonomy after graduating high school. Her boyfriend has just dumped her for a 'mean girl', her parents still treat her like a child, and she doesn't know what she wants to do with her life. Photography is the only thing that seems to make sense of the chaos and it's the only thing she can seem to control.
After being belittled in front of her so-called friends, Natalie decides that it is time to take charge of her life and do something for herself. She starts going to the gym where she meets Rhodes. He's the town bad boy with a bad reputation, but Natalie begins to see more beneath the surface. As they get closer, they discover that they have more in common than they realized.
I really enjoyed Natalie's transformation, both physically and emotionally. Her self-doubts and criticisms are things that I think all of us have thought at one point or another about our bodies and our dreams. She's very naïve, but since she is only 18, that makes her very realistic and relatable.
Rhodes, on the other hand, was a little hard to take at the beginning. His hot and cold demeanor was a little off-putting at first. Once we get to know him and understand him, though, the more endearing I found him.
I was surprised by the underlying mystery of the story. I had expected this book to just be a sweet romance between a good girl and a bad boy, but there is definitely more to the story. I would have liked to have seen more of that part of the book played up earlier since it felt like the conclusion was a little rushed. The epilogue more than made up for the rushed feeling, though.
Overall, Weightless is a sweet read with a little suspense thrown in. The writing itself was fantastic, with lots of wisdom and life lessons sprinkled throughout. I will definitely be reading more works from this author.
"I just don't understand," he said as he began rolling the ball up my calf. I moaned out loud, realizing that area was packed with trigger points, as he had called them.
"Don't understand what?" I asked, still holding my breath as he rolled over my other calf. I leaned up on my elbows and turned my head back to meet his eyes.
He paused, holding the ball in place as he gazed back at me. "How could I never have noticed you before?"
I swallowed, almost more afraid of the brief tenderness I caught in his eyes in that moment than the usual hardness that existed there.
Shrugging, I answered his question just above a whisper. "I'm easy to miss."
I held his eyes for a moment more before laying my chest back to the ground, resting my head on my arms. He started rolling the ball up my hamstrings and I closed my eyes tight. I thought I might explode from the mixture of pain and pleasure that rocked through my body. After a few moments, he spoke again.
"Maybe I just wasn't looking."
Want more? Check out these posts!