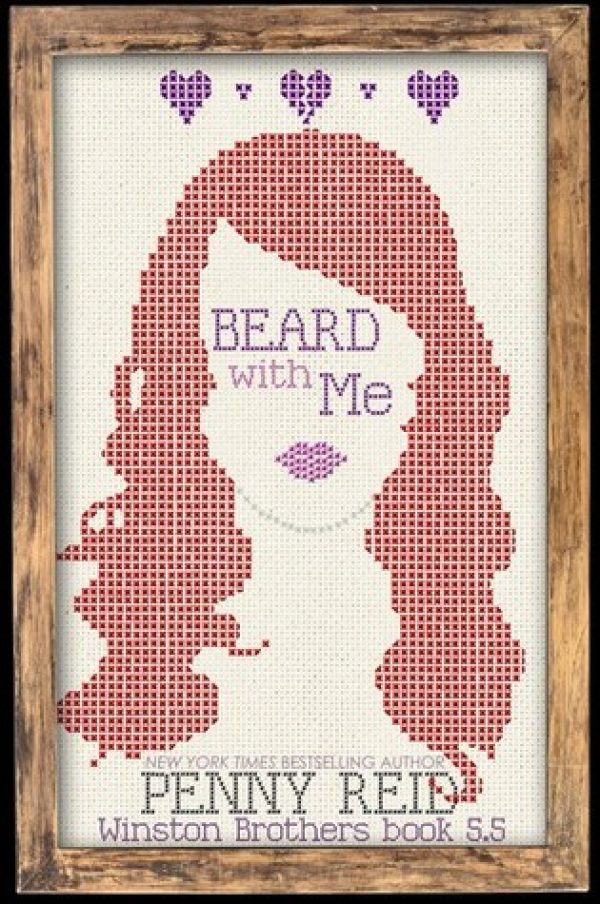 'Beard With Me' is the origin story of Billy Winston and Scarlet St. Claire (aka Claire McClure) and is just the beginning of their epic love story.

No one is better at surviving than Scarlet St. Claire and making the best out of circumstances beyond her control is Scarlet's specialty. In an apocalyptic situation, she'd be the last person on earth, hermitting like a pro, singing along to her CD Walkman, and dancing like no one is watching.

Scarlet is clever, Scarlet is careful, and Scarlet is smart . . . except when it comes to Billy Winston.

No one is better at fighting than Billy Winston and raging against his circumstances—because nothing is beyond his control—is Billy's specialty. In an apocalyptic situation, he'd be the first person on earth to lead others to safety, overcome catastrophe, or die trying.

Billy is fearless, Billy is disciplined, and Billy is honorable . . . except when it comes to Scarlet St. Claire.
Note: Clicking links on this site will take you to the retailer's purchase page.
Totally Bex is a participant in the Amazon Services LLC Associates Program, an affiliate advertising program designed to provide a means for us to earn fees by linking to Amazon.com and affiliated sites.
Other books in the series: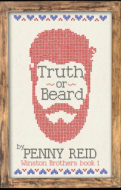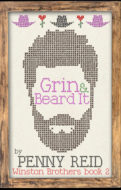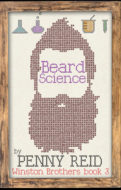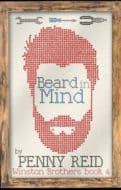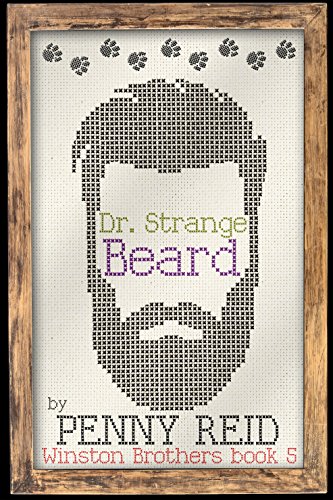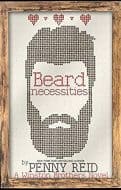 Beard with Me is the Winston Brothers book Billy and Claire fans wanted, but didn't know we needed.  Oh, my heart.  Let me start by saying that I'm so glad Penny decided to give us the history of Billy and Scarlet (a.k.a. Claire) to show us how they became friends who eventually fell in love, and what happened to cause their falling out.  It helps to fill in some of the gaps and answers a few of the questions that popped up from reading other books in the series.
Second only to Cletus, Billy was the brother I couldn't wait to read about.  He's perpetually stoic and seems to carry the weight of the world on his shoulders, always sacrificing and protecting his family.  Having access to his inner thoughts really helped to show the reason and the why behind his personality and his place in the family. 
The blurb states that "no one is better at surviving than Scarlet St. Claire" and I don't know if truer words have never been written.  The things this poor girl had to endure would break the average person, myself included.  Scarlet has such inherent strength and grace, not to mention her stellar survival instincts, all of which are on display in this story. 
Beard with Me is heartbreakingly sad at times, but it's also beautifully written, respectful of the situations that the characters find themselves in, and ends on a bit of a cliffhanger (in terms of unanswered questions and unknowns).  I know that we will get the conclusion in Beard Necessities, but having this book bridge the gap between the past and the present was the perfect addition to the series. 
Want more? Check out these posts!