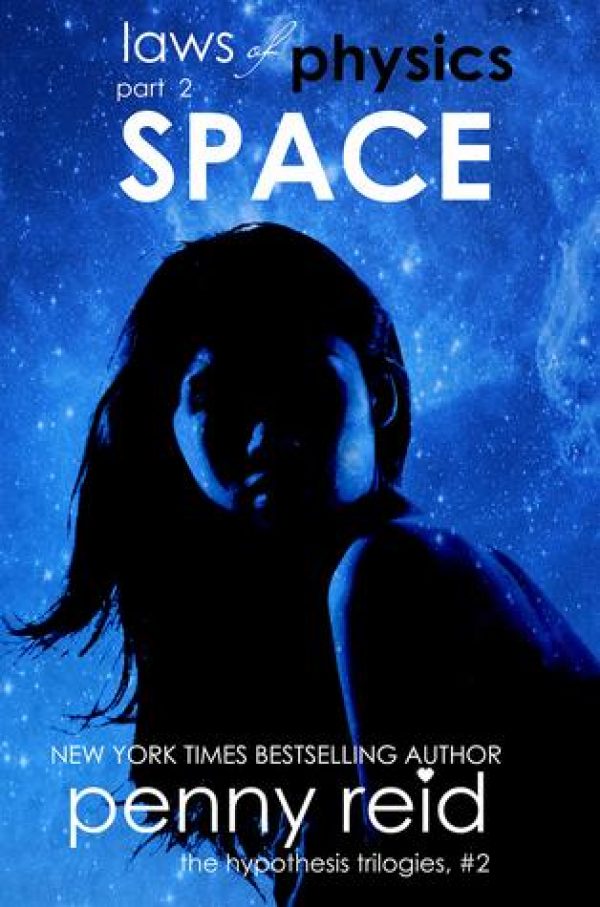 One week.
Private cabin.
Famous physicist.
Still an unrepentant slacker.
What's the worst that could happen?

Mona's meticulously planned allotment of relaxation is thrown into chaos by the unscheduled appearance of her older brother's band of friends, including the one person she'd hoped to never face again. Abram still makes her feel entirely too much, which is one of the reasons she disappeared after their one week together. But now, trapped on a mountain of snow and things unspoken, Mona will have to find a way to coexist with Abram, chaos and all.
Note: Clicking links on this site will take you to the retailer's purchase page.
Totally Bex is a participant in the Amazon Services LLC Associates Program, an affiliate advertising program designed to provide a means for us to earn fees by linking to Amazon.com and affiliated sites.
Other books in this series:

So, there I was, going about my life after reading Motion (read my review here), thinking I couldn't adore Mona and Abram any more than I already did. Uh, I can't believe how wrong I was! I loved, loved, loved Space even more than I thought was humanly possible. Penny Reid is bringing all the feelings and honest emotions to this series and the slow-building love between these characters are KILLING me – in the best possible way.
When I finished reading Motion last month, I knew the wait for Space was going to be torturous. I also knew when Motion ended that Space would be an angsty read, however, I don't think I was prepared for the severe heart-shredding that would take place while reading this book. Two years have passed since the end of Motion and our characters have suffered, y'all. Oh, how they have suffered. In fact, Mona and Abram have grown and changed so much, they are almost completely different people from the first book.
Now there's nothing left to do but wait until Time releases in April to see how this all plays out. I know it will probably be another angsty swoonfest and I am going to die of happiness once we get to the ending, but Penny is making us all work hard for this HEA. And I wouldn't have it any other way.
Want more? Check out these posts!