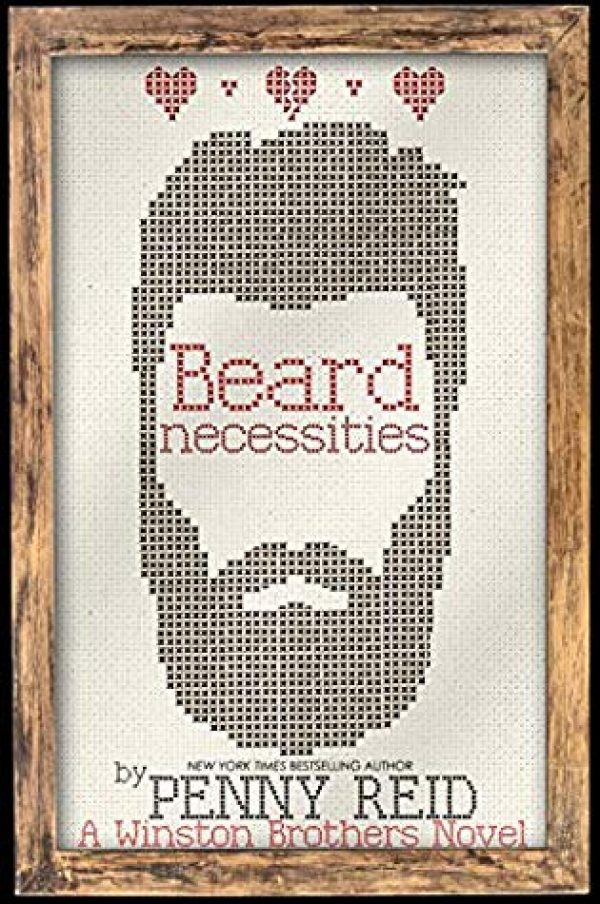 Billy Winston's family is going to see him happy and in love if it's the last thing they do.

No one deserves a happily-ever-after quite as much as the second oldest Winston brother and his lady love, Claire McClure (aka Scarlet St. Claire). Cruelty and circumstance tore them apart almost twenty years ago. Secrecy and bitterness kept them separated.

But you know who's tired of their separation and stubbornness? Everyone. Especially Billy Winston's family. And now they're going to do something about it.

Well-meaning interference means the star-crossed lovers can't stop tripping over each other in the hills of Tuscany, the catacombs of Rome, and the waterways of Venice. Billy and Claire find themselves thrown together and at the mercy of the Winston siblings' shenanigans.

But will their forced proximity bring them together? Or push them even further apart?

This second-chance romance brings back the entire Winston gang, playing cupid in one last story of love, hi-jinks, and family collusion.
Note: Clicking links on this site will take you to the retailer's purchase page.
Totally Bex is a participant in the Amazon Services LLC Associates Program, an affiliate advertising program designed to provide a means for us to earn fees by linking to Amazon.com and affiliated sites.
Other books in the series: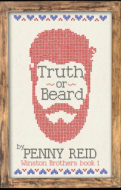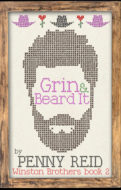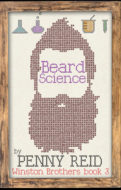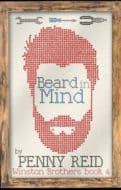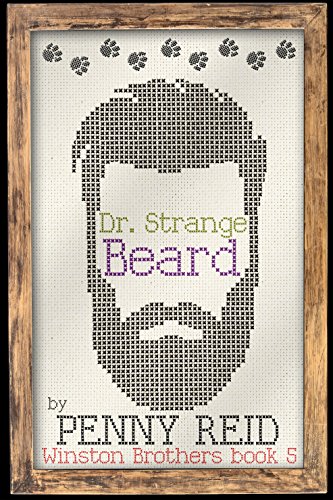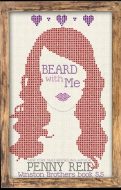 It's the end of an era, folks. After seven books, the Winston Brother series draws to a close—but fear not my gentle readers, Penny Reid truly saves the best for last. With an epilogue that will soothe your weary soul after reading Beard with Me , she uses kid gloves and makes the inevitably bittersweet ending as painless and as uplifting as possible. And for that, I am grateful.
Thankfully, Beard Necessities isn't as heartbreaking as Beard with Me . Yes, there are some painful exchanges, but there's also family bonding and humor to provide levity. Of course, Cletus's evil genius is on full display, but so are the admirable skills and traits of the rest of the family. For instance, Sienna is a faithful confidante, Jethro is the voice of reason, and Jenn provides insightful observations and gentle nudges. Shelley, Ashley, Drew, Beau, and Duane are also on hand to fill in where needed and each played their part perfectly.
I just have to say, the Winston family's meddling skills are truly Olympic-level in Beard Necessities. It's the most Winstonest book to ever Winston. With hidden truths, Billy's martyrdom, and Scarlet's guilt in the way, they needed to find their way back to one another and the entire family made it happen. The fact that the book is set (mainly) in Italy makes it the perfect backdrop for the family shenanigans and the forced setups. These two have been through hell and back, so a picturesque countryside seems fitting for their potential reunion and a safe haven for the revelations that need to be shared.
After all is said and done, I am so happy to have been along for the ride over the course of this family saga. Beard Necessities answers the questions that have been swirling around Billy and Scarlet since the beginning and it's the sweetest, not to mention the most perfect, endcap to the series. I will miss this family.
Want more? Check out these posts!