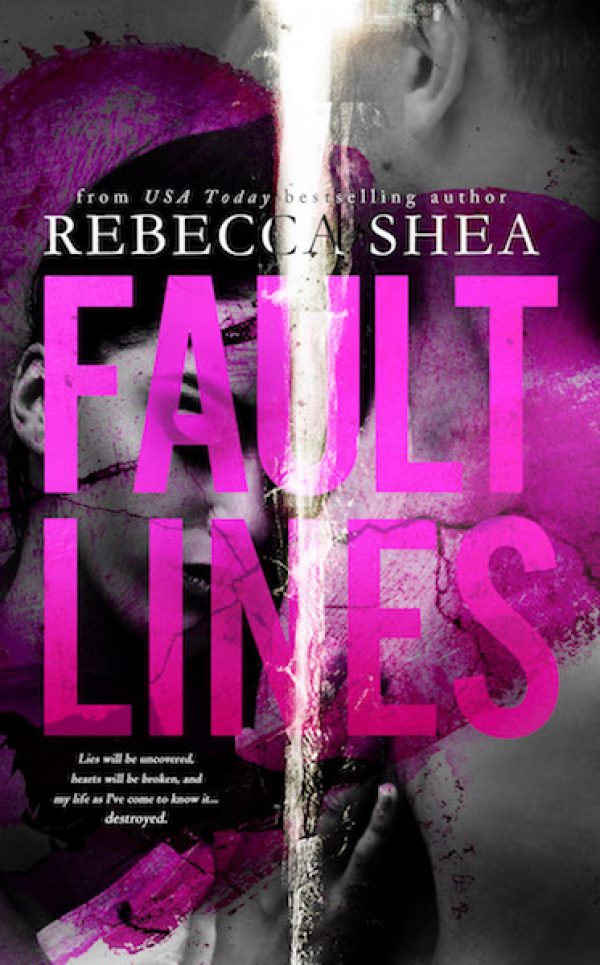 At eleven he was my first crush. At sixteen he became mine. At nineteen he broke my heart and destroyed me. That was ten years ago and the last time I saw Cole Ryan.

They say you never get over your first love…I beg to differ. I left my shattered heart buried in a town I never expected to return to. I erased every thought of him and buried the memories never to be found. 

I moved on…now ten years later I have the perfect life, the perfect fiancé, the perfect career. Everything I ever wanted until I'm forced to go back and face my past and the man that destroyed me. 

He won't stop until I know the truth no matter how hard I fight it. In the end, lies will be uncovered, hearts will be broken, and my life as I've come to know it destroyed. 
Note: Clicking links on this site will take you to the retailer's purchase page.
Totally Bex is a participant in the Amazon Services LLC Associates Program, an affiliate advertising program designed to provide a means for us to earn fees by linking to Amazon.com and affiliated sites.

There's something to be said about an author who can create an emotion response and draw you into the story from the very first paragraph.  Rebecca Shea had absolutely no problem doing exactly that straight out of the gate with Fault Lines. 
Frankie's emotionally-fraught starts with a bang and continues to drop bombshells until the very end of the story.  This one is a rollercoaster of emotions and I'm glad I buckled up for the ride.
Frankie has been through the wringer most of her life.  A misunderstanding (granted, it was designed for maximum impact) in her late teens forces her to leave home and never look back.  She pushes herself to become the best lawyer she can be, until a family emergency brings her back to the one place she never wanted to return. 
Of course, she has to see the neighbor/cheating boyfriend she left in her dust while she is there and there's no hiding from him while she is there.
Cole has been in love with Frankie for most of her life.  They shared secrets and dreams and Frankie had big plans to get them out of their one stoplight town. 
After it all comes crashing down, Cole retreats into work and builds a real life for himself. 
Unfortunately, it doesn't feel complete without Frankie there to share his success.
Fault Lines is an angsty and drama-filled story of miscommunications, bad decisions, secrets, lies, and what-could-have-beens.  Some of the scenarios were resolved a bit too neatly for me, but I enjoyed Frankie and Cole's story of forgiveness and learning to move on with their lives.  
The secondary characters also added a nice layer to the story and give us some insight into the past of Frankie and Cole.  
This was my first story by Rebecca Shea, but after reading this one, I will definitely be looking into her backlist.
Fault Lines is perfect for lovers of small-town romances, second-chance romances, and angst-lovers!
Want more? Check out these posts!