Thank you for the advanced copy of FOX by SM Lumetta.  All opinions are my own.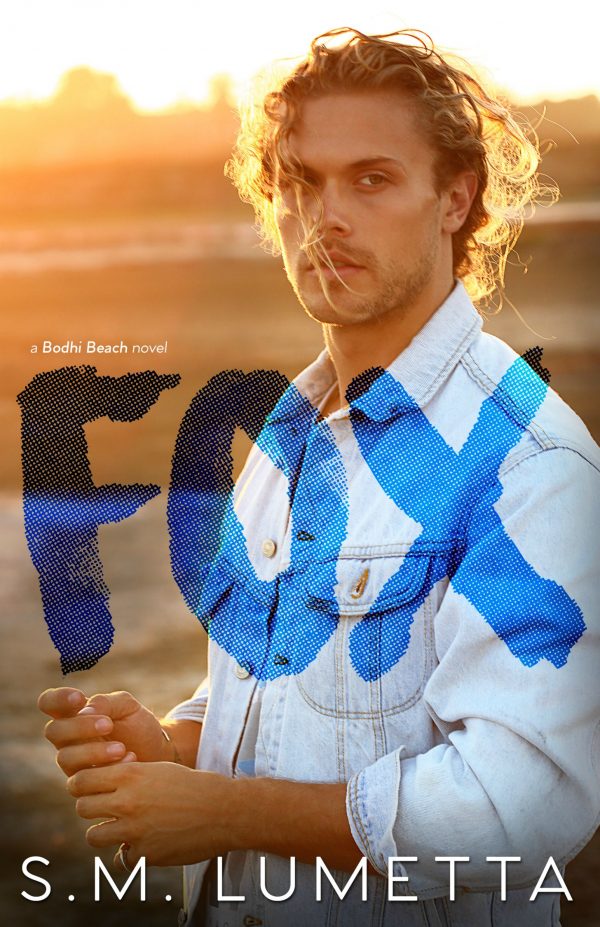 What's a little sex between friends?

Sophie Fordham never thought much about motherhood until her body forced her to. With the onset of early menopause, she knows if she wants to have a baby, it's now or never. So what's a single, financially-strapped girl to do? Go with what you know, of course.

Fox Monkhouse has been Sophie's gorgeous best friend since preschool. This sun-kissed surfer boy has no shortage of ladies, but she's hoping he'll put that aside to help her out. As there's never been anything romantic between the two, things get awkward when she asks him to put a bun in her oven—especially since it has to be done the old-fashioned, no-pants dance way.

When Fox agrees to do the deed, Sophie is ecstatic. But she soon realizes that this chance at a baby could cost her everything. Keeping sex and emotions separate is clearly not in her wheelhouse especially when her best friend is involved. If their relationship can't evolve into something new, their unusual arrangement could destroy the friendship of a lifetime.
Note: Clicking links on this site will take you to the retailer's purchase page.
Totally Bex is a participant in the Amazon Services LLC Associates Program, an affiliate advertising program designed to provide a means for us to earn fees by linking to Amazon.com and affiliated sites.
Other books in this series:

The first thing to know about this book is that it is not a typical friends-to-lovers rom-com. For instance, the heroine, Sophie, hasn't harbored an unrequited, secret crush on her best friend, and Fox isn't necessarily the best boyfriend material, etc.
But, not being 'typical' is exactly what I liked about Fox. There's a quirkiness and a realism and a heartfelt quality to the storyline that radiates throughout the book.
Plus, the humor really shines, and the comedic timing is impeccable.  In fact, it makes me think sarcasm is Lumetta's native tongue.
Sophie is 28-years-old and she is being betrayed by her ovaries. Spurred on by the ticking time bomb known as her biological clock, she is on the hunt for the perfect baby-making solution.
Since her ex-boyfriend left her credit in tatters, Sophie needs a more cost-effective solution to get the goods.
After a bunch of failed Tinder dates, the inspiration comes in the form of Fox Monkhouse, Sophie's best friend since pre-school. Fox is a nurse, an avid surfer, and the sometimes-irksome tormentor of Sophie.
He may be a bit of a whorish man-child, but he's a great solution to the baby-daddy dilemma.
For the most part, I found this story to be lighthearted and laugh-out-loud funny. There is maturity and intelligence in the writing, even though the snark and humor are the stars of the show.
Sophie and Fox's relationship moves through the stages effortlessly, but not without drama and awkward moments. It was in that awkwardness that I really loved them the most.
Their friends and family added to the hilarity and gave the story a levity that I adored.
The only thing I found that I was missing was a little more depth and detail to the overall story and specifically, the background of the heroine, Sophie (I still don't know exactly what she actually does for a living, but that's just me nit-picking).
I enjoyed Fox so much and I can't wait to see what mayhem unfolds in the second book.
Want more? Check out these posts!