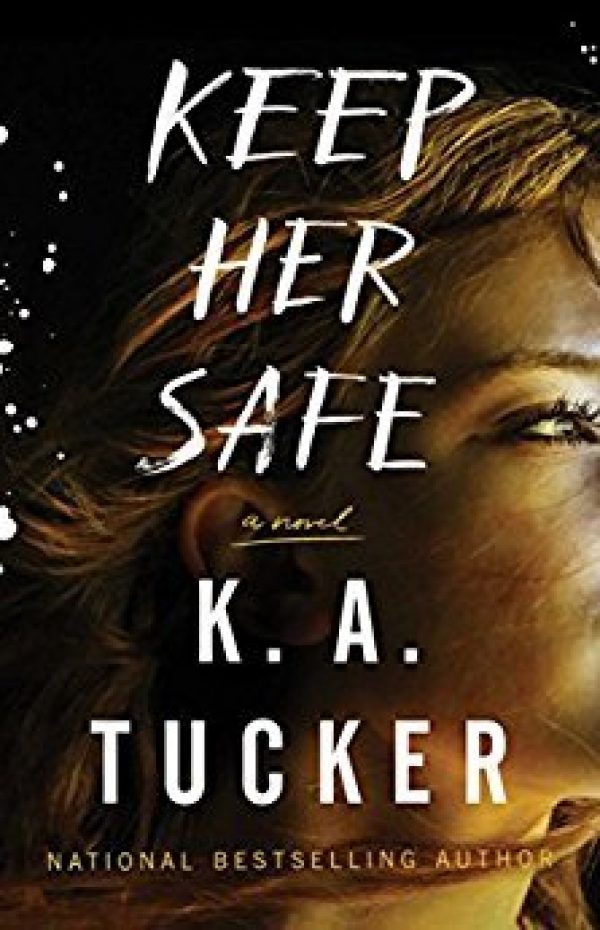 Noah Marshall has known a privileged and comfortable life thanks to his mother, the highly decorated chief of the Austin Police Department. But all that changes the night she reveals a skeleton that's been rattling in her closet for years, and succumbs to the guilt of destroying an innocent family's life. Reeling with grief, Noah is forced to carry the burden of this shocking secret.

Gracie Richards wasn't born in a trailer park, but after fourteen years of learning how to survive in The Hollow, it's all she knows anymore. At least here people don't care that her dad was a corrupt Austin cop, murdered in a drug deal gone wrong. Here, she and her mother are just another family struggling to survive…until a man who clearly doesn't belong shows up on her doorstep.

Despite their differences, Noah and Gracie are searching for answers to the same questions, and together, they set out to uncover the truth about the Austin Police Department's dark and messy past. But the scandal that emerges is bigger than they bargained for, and goes far higher up than they ever imagined.

Complex, gritty, sexy, and thrilling, Keep Her Safe solidifies K.A. Tucker's reputation as one of today's most talented new voices in romantic suspense. 
Note: Clicking links on this site will take you to the retailer's purchase page.
Totally Bex is a participant in the Amazon Services LLC Associates Program, an affiliate advertising program designed to provide a means for us to earn fees by linking to Amazon.com and affiliated sites.

Keep Her Safe combines all of the elements I have loved in KA Tucker's previous books—the who-dunnit murder mystery from He Will Be My Ruin, a kickass and prickly heroine like Ivy in Surviving Ice, and a strong and sweet hero like River from Chasing River. Throw in some slow-burning chemistry, a buried family secret or two, and a mangy mutt, and you have yourself a winner!
Noah comes from a family of lawyers and law enforcement. Growing up, he was loved dearly by his mother and had a surrogate father in her police partner, Abe. That all changes the night Abe is killed by a drug dealer and it's revealed that Abe wasn't the honorable man everyone thought he was. Turns out, neither was Noah's mother.
Life also changed in an instant for Gracie. Not only was her father taken from her at a young age, she grew up with an absentee mother who uprooted them shortly after her father's death. Gracie didn't have an ideal upbringing, but she's learned how to look out for herself and her mother. When Noah shows up on her doorstep bearing a gift from his late mother, he dredges up old memories and partial truths and takes them on a life-altering adventure into the past.
Gracie and Noah make a great team and I loved seeing them grow close while learning to trust and open up to one another. Noah is sweet and polite, while Gracie is stubborn and hot-headed, so they really complemented each other well. They're survivors who didn't let the tragedies of their past hold them down.
I truly love KA Tucker's style of mystery and suspense. She delivers a unique and heart-pounding tale of lies and deception while tempering it with moments of young love and humor. There are twists and turns that I didn't expect, and I love it when a book can keep me on my toes. If you're in the mood for a story that you can't put down until the very last secret is revealed, be sure to give this one a go!
Want more? Check out these posts!