I know what you're thinking, so I'm just going to say it… Where the heck did 2017 go?!?  (I swear, time flies by faster and faster with each passing year.  I must be getting old).  As unbelievable as it may be, it's time to round up my pile of books and choose my favorites of all that I have read since January.    
My goal this year was to read 75 books and at the time of this posting, I have read 77 (I may be able to squeak out one more before the clock strikes midnight).  
While that number is about half of my total from last year, I'm still pretty happy since 2017 has been cray-zeee busy—but in the best possible way.  
However, gone are the days of reading a book in one sitting or devouring 4-5 books a week.  Wearing so many 'hats' other than blogging has taken up a lot of my free time, but I am proud of the work I have done this year.  I will be talking more about all of that in a future post, but I love the assistant/graphic/editing/bookish merchandise projects I have worked on this year!  
I don't regret sacrificing my reading time to pursue other endeavors, but it meant that I had to pull back from participating in many book tours and I had to be really selective with the books I chose.  Even with reading less this year, I still read a ton of awesome books, and here are my picks for the best romance books of 2017!
Note: All of my "Best of Romance 2017" selections are available for purchase in my store on Amazon!
Favorite Romance of the Year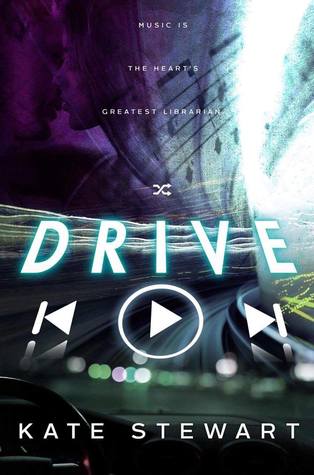 I had the privilege of reading this book as it was being written, but that's not why it's my favorite book of the year.  This is one of the most unique love triangles I have ever read.  Stella, Reid, and Nate took me on a musical journey that led to several soul-searching introspections and went above and beyond a typical reading experience for me.  It's such an emotional read, so prepare yourself for a mega book hangover!  Even if you don't dig love triangles, if you give this one a shot, you just might love it as must as I did.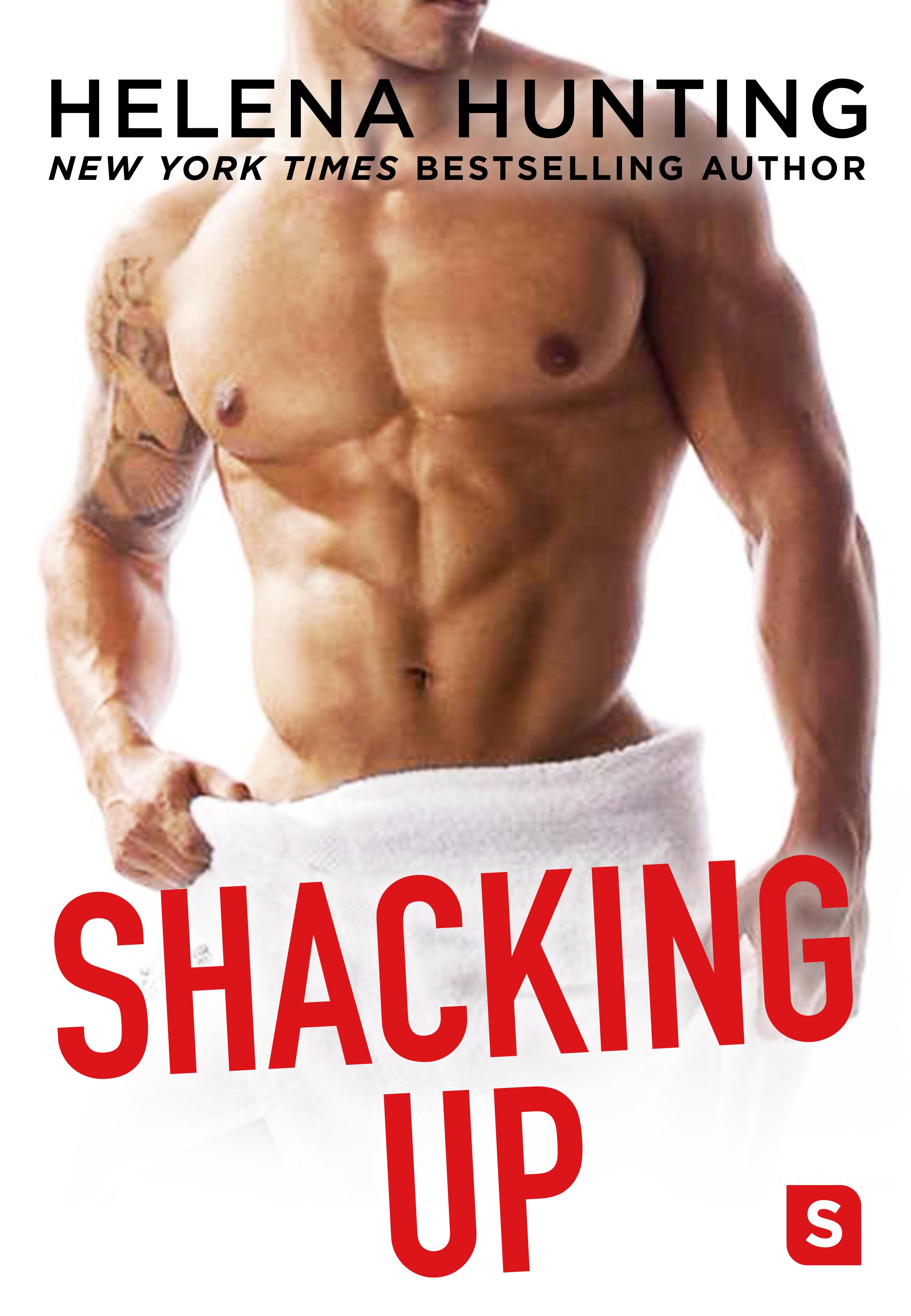 Shacking Up by Helena Hunting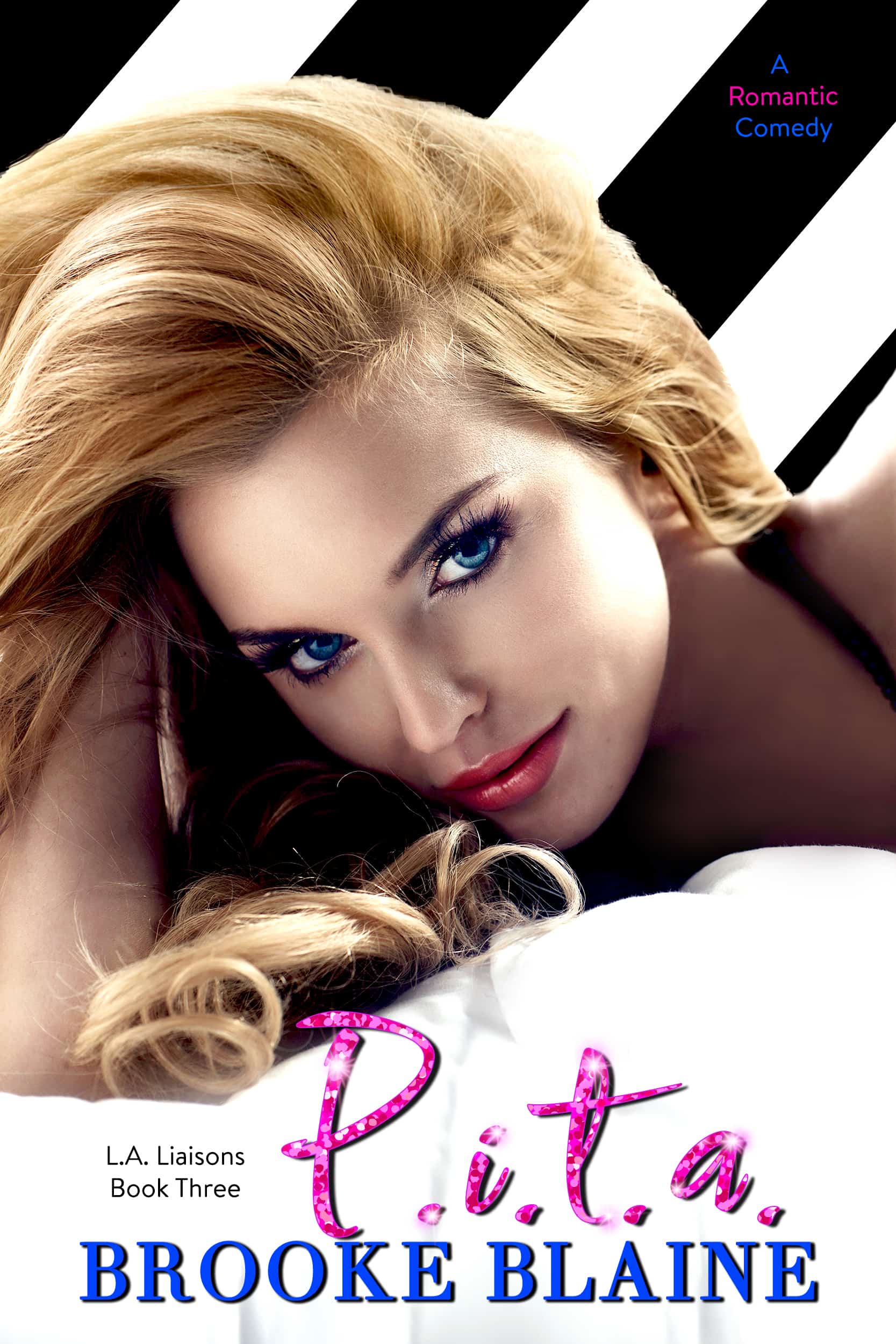 P.I.T.A. by Brooke Blaine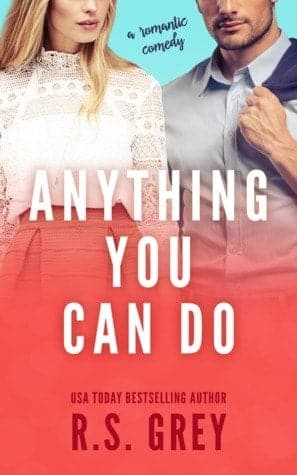 Anything You Can Do by R.S. Grey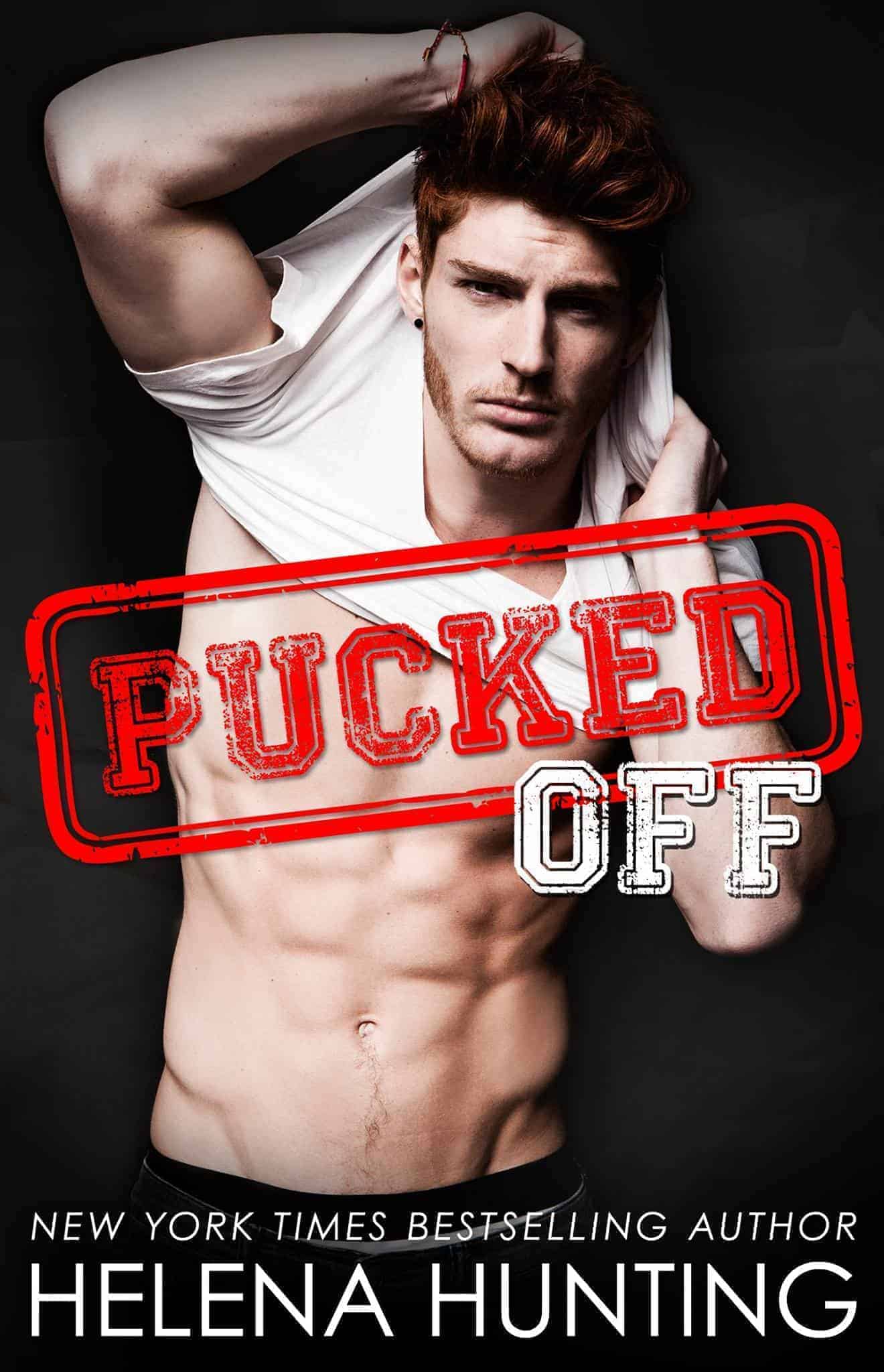 Pucked Off by Helena Hunting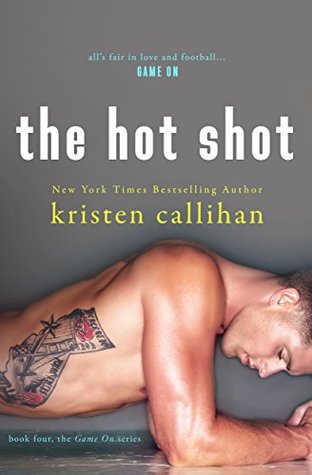 The Hot Shot by Kristen Callihan
Favorite Forbidden Romance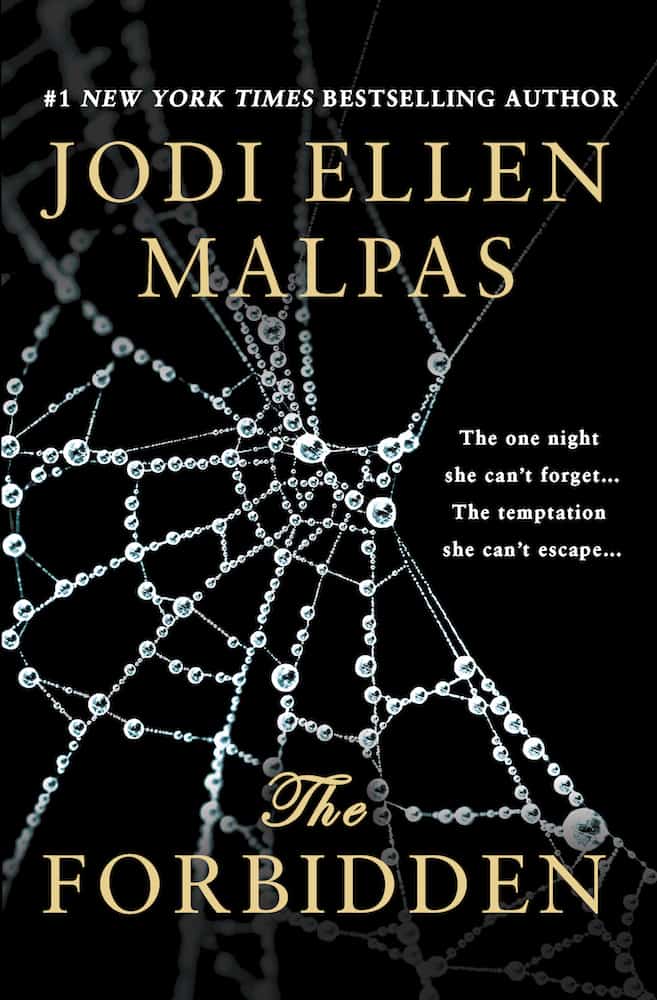 The Forbidden by Jodi Ellen Malpas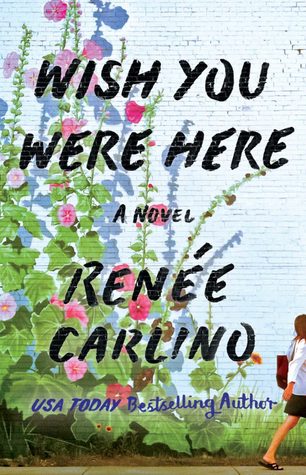 Wish You Were Here by Renee Carlino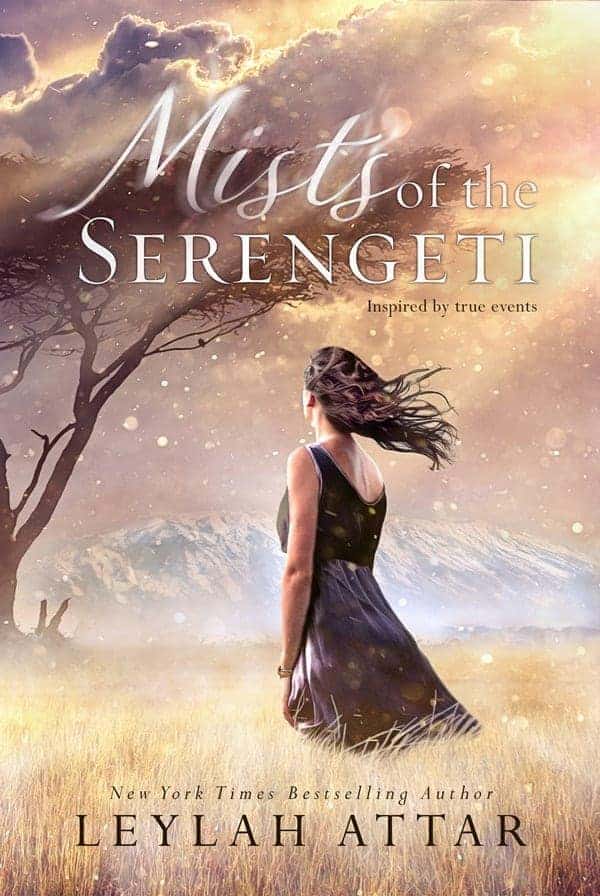 Mists of the Serengeti by Leylah Attar
Favorites by New-to-me Authors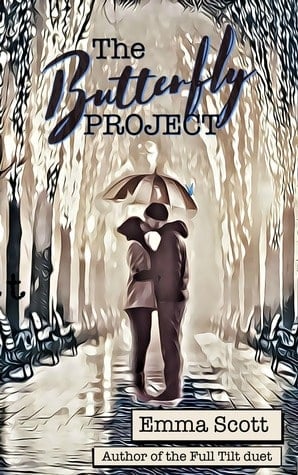 The Butterfly Project by Emma Scott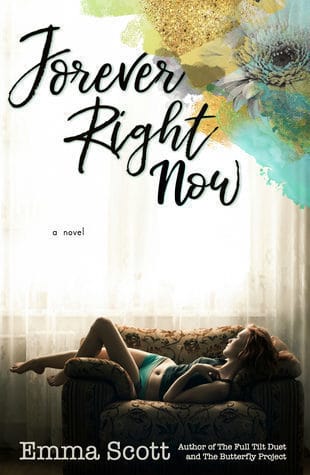 Forever Right Now by Emma Scott
Best Second-Chance Romance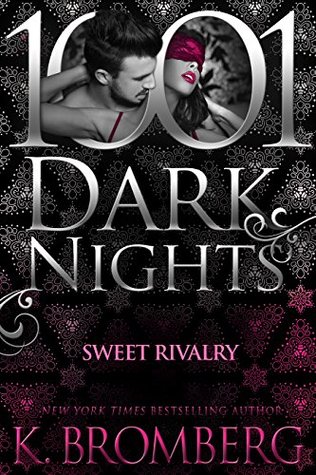 Sweet Rivalry by K. Bromberg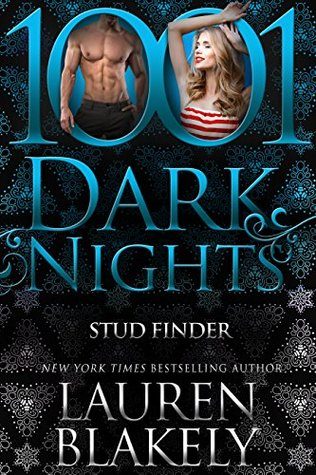 Stud Finder by Lauren Blakely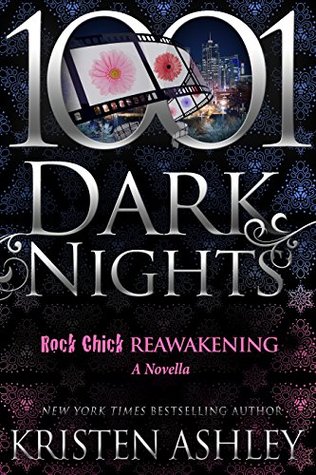 Rock Chick Reawakening by Kristen Ashley
Favorite Opposites Attract Romances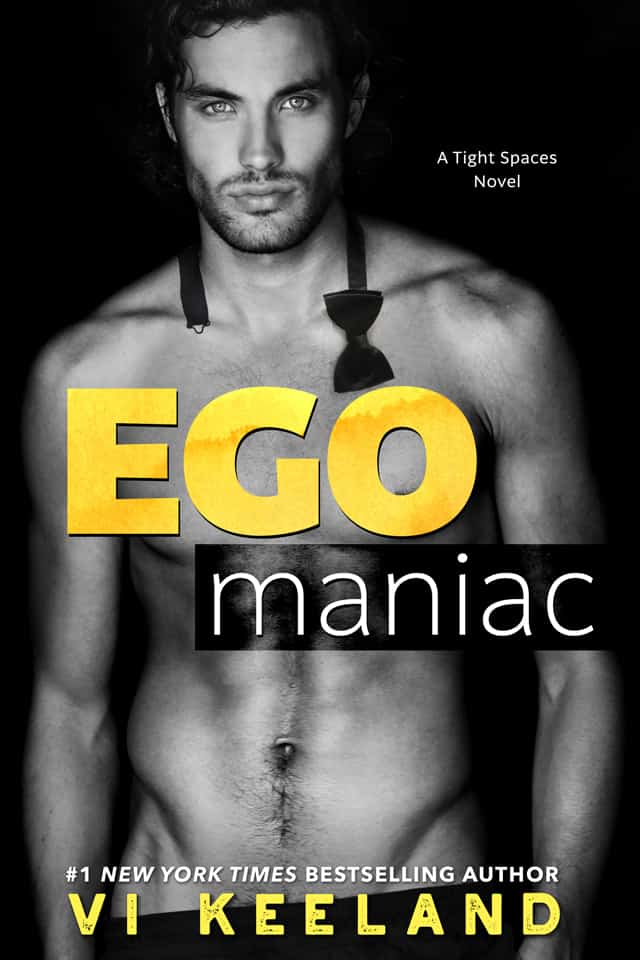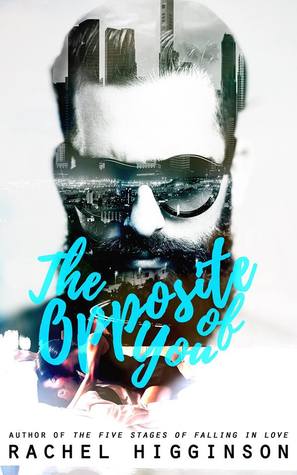 The Opposite of You by Rachel Higginson
Hard Wood by Lauren Blakely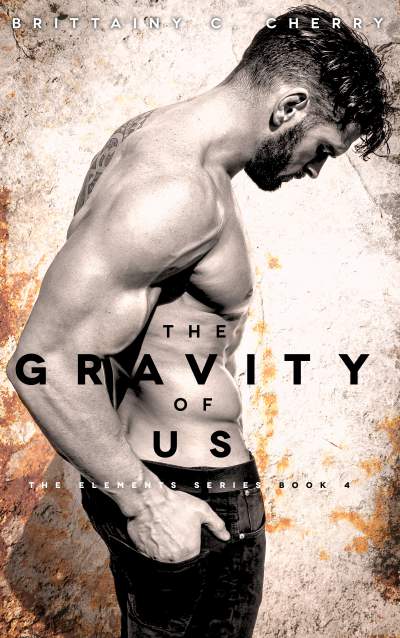 The Gravity of Us by Brittainy C. Cherry