Trust by Jana Aston is the third book in the Wrong series.  Enjoy this tasty, little snippet of the story and grab your copy today!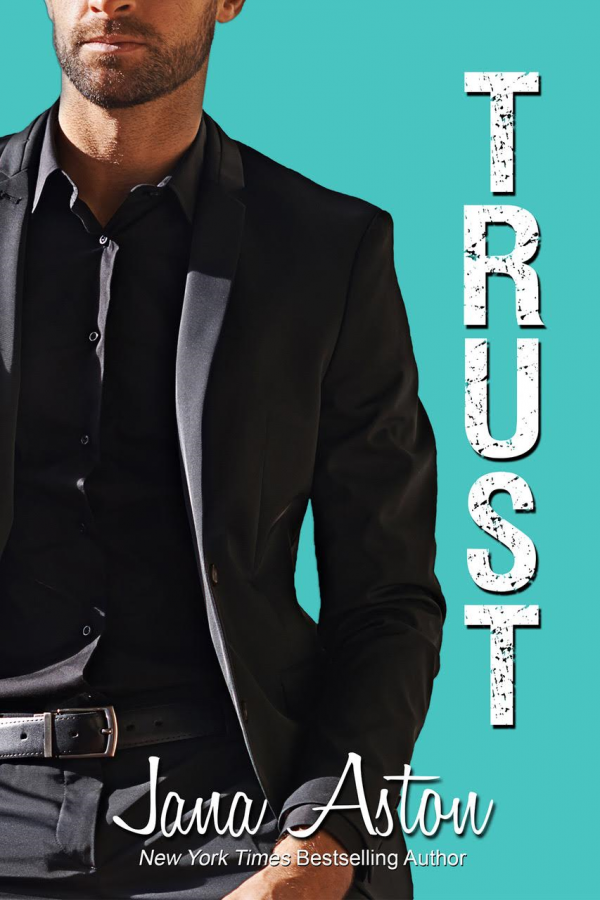 "Knock knock!"
"Um… Who's there?"

Yeah. That was me, on my last date. Before you feel sorry for me
you should know that I was the one telling the jokes. Jokes as in
plural, because I didn't stop with just one. Of course not.

Hi, I'm Chloe Scott. The most awkward single girl in the city.
But I'm going to get it together. I am.

I'm going to learn how to date like a grown up.
I'm going to have an orgasm not given to myself.
I'm going to fall in love and live happily ever after.

Right after I get out of this interrogation room. 
Note: Clicking links on this site will take you to the retailer's purchase page.
Totally Bex is a participant in the Amazon Services LLC Associates Program, an affiliate advertising program designed to provide a means for us to earn fees by linking to Amazon.com and affiliated sites.
Other books in this series:
Boyd's cocky. And hot. And kinda nice, even though he's cocky. I'd be a nervous wreck around him if I'd met him on a dating site. Not that we're dating. I almost laugh at the idea. Definitely not a date, he doesn't even have confidence that I can dress myself for our fake date. Whatever. But this car ride has been nice. Not as awkward as I thought it would be, and we're making great time; it's only taken us ninety minutes to reach the Lincoln Tunnel. I wonder, if Boyd got pulled over for speeding, would he flash his badge and get out of it?
As we enter the tunnel and the car is submerged in darkness I wonder what the heck he's going to pick out for me to wear. It better not be too short, I think, giving him a quick glance. I bet he's used to women in short sexy numbers. Maybe I can fake sexy for a night? Wait, this reminds me…
"Am I supposed to pretend it's a real date next weekend? Or am I supposed to pretend I'm there as your friend?"
The tunnel whizzes past as he drives and even though the tunnel is lit, it's much darker in the car than it was a few moments ago. He looks over at me, his face shadowed by the darkness, but I don't miss the analytical look on his face.
"Are you anxious about a fake date?"
"No!" Maybe just a little. "I'm just, you know, clarifying, because you never said."
"It's a real fake date," he says, looking a little annoyed.
"Real fake," I repeat. "That is super confusing."
"Just pretend you like me."
"I don't dislike you," I offer helpfully. "You're okay."
He runs his tongue along his bottom lip and glances at me out of the side of his eye.
"What? I'm just agreeing that it won't be horribly hard to pretend to like you." He's sort of confusing, this guy.
"Great," he says as he slows the car as we exit the tunnel and roll up to a traffic light.
"Look, I'm sure you're not used to women faking it with you, but this fake date was your idea, not mine."
"You're right. I'm not used to women faking it with me." He smirks. He's not even looking at me, his attention on the road ahead of him, so I think he's smirking to himself. A$$hole.
Want more? Check out these posts!