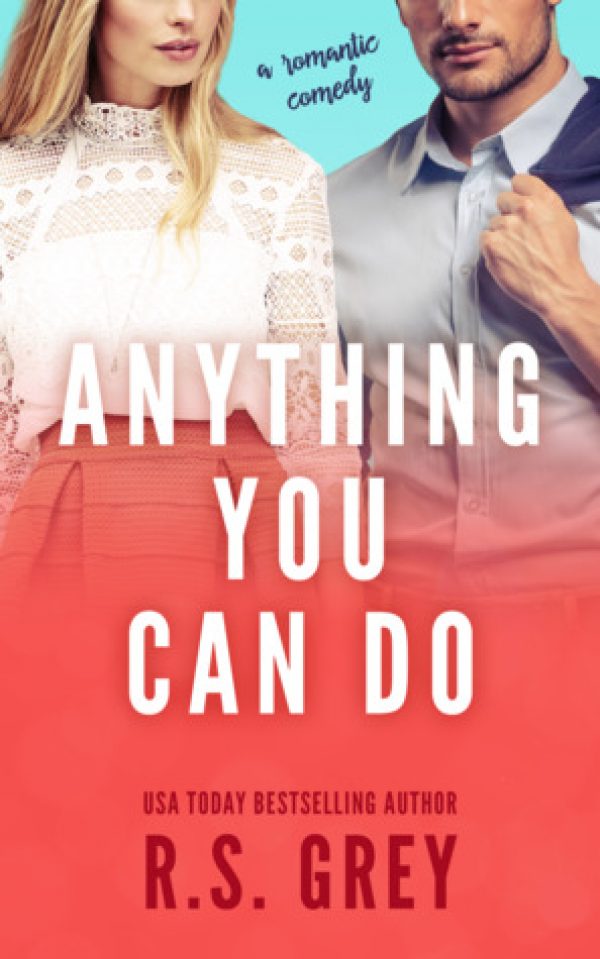 Lucas Thatcher has always been my enemy.

It's been a decade since I've seen him, but our years on opposite coasts were less of a lasting peace and more of a temporary cease-fire. Now that we're both back in our small town, I know Lucas expects the same old war, but I've changed since high school—and from the looks of it, so has he.

The arrogant boy who was my teenage rival is now a chiseled doctor armed with intimidating good looks. He is Lucas Thatcher 2.0, the new and improved version I'll be competing with in the workplace instead of the schoolyard.

I'm not worried; I'm a doctor now too, board-certified and sexy in a white coat. It almost feels like winning will be too easy—until Lucas unveils a tactic neither of us has ever used before: sexual warfare.

The day he pushes me up against the wall and presses his lips to mine, I can't help but wonder if he's filling me with passion or poison. Every fleeting touch is perfect torture. With every stolen kiss, my walls crumble a little more. After all this time, Lucas knows exactly how to strip me of my defenses, but I'm in no hurry to surrender.

Knowing thy enemy has never felt so good.
Note: Clicking links on this site will take you to the retailer's purchase page.
Totally Bex is a participant in the Amazon Services LLC Associates Program, an affiliate advertising program designed to provide a means for us to earn fees by linking to Amazon.com and affiliated sites.

"Anything you can do, I can do better.  I can do anything better than you!"
"No, you can't!"
"Yes, I can!"
You're singing it now, right?  Good, because that song has been stuck in my head for days and now it can be stuck in yours, too!  Since I finished the book, the song isn't the only thing stuck in my head.  This enemies-to-lovers story is so fun and so cute, I couldn't help but love it.  In fact, I think this is my favorite book from RS Grey to date (and I really, really loved Georgie)!
Daisy is a 28-year-old medical school graduate who returns to her small hometown to start a new job at a local family medical practice.  Unfortunately, her lifelong nemesis and next-door-neighbor, Lucas, is also back in town and starting work at the same practice.  Not to be outdone by her arch-rival, Daisy figures out a plan to run Lucas out of town and cement her place as the victor of the war between them once and for all.
This book was so much fun to read!  The rivalry is over-the-top funny, the banter is witty and sharp, and the sexual tension is so thick you can cut it with a knife.  Heart and humor are thrown in the mix and it all comes together wonderfully.  The side characters add extra flair and I found myself laughing several times at their reactions to the competition between Daisy and Lucas.
If, like me, you're a fan of slow-burning enemies-to-lovers romantic comedies, be sure to pick this one up.  It's fun and charming and has just the right amount of wit, tension, and sass.  In my opinion, RS Grey has outdone herself with this one!
Want more? Check out these posts!