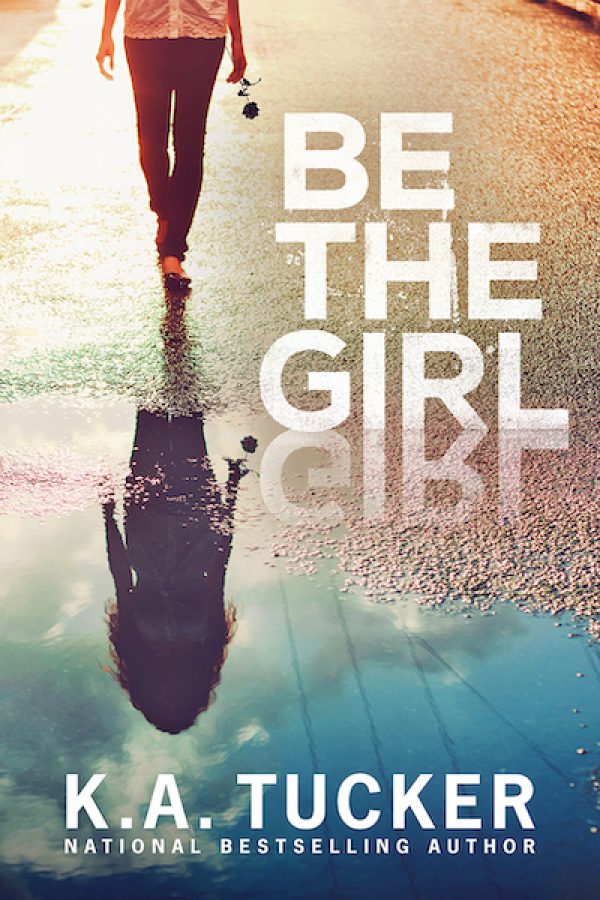 Almost sixteen-year-old Aria Jones is starting over. New postal code, new last name, new rules. But she doesn't mind, because it means she can leave her painful regrets behind. In the bustling town of Eastmonte, she can become someone else. Someone better.

With the Hartford family living next door, it seems she will succeed. Sure, Cassie Hartford may be the epitome of social awkwardness thanks to her autism, but she also offers an innocent and sincere friendship that Aria learns to appreciate. And Cassie's older brother, Emmett–a popular Junior A hockey player with a bright future–well … Aria wishes that friendship could lead to something more. If he didn't already have a girlfriend, maybe it would.

But Aria soon finds herself in a dicey moral predicament that could derail her attempt at a fresh start. It is her loyalty to Cassie and her growing crush on Emmett that leads her to make a risky move, one that earns her a vindictive enemy who is determined to splinter her happy new world.
Note: Clicking links on this site will take you to the retailer's purchase page.
Totally Bex is a participant in the Amazon Services LLC Associates Program, an affiliate advertising program designed to provide a means for us to earn fees by linking to Amazon.com and affiliated sites.

I honestly don't read young adult novels very often, but when I do, I want them to be written just like this one: with solid writing, powerful messaging, and a happy ending. Tucker nails her YA debut with Be the Girl, and it's one that I would recommend for adults and teens alike.
Aria Jones is adjusting to so many life changes for only being a 15 year old. After her parent's divorce, she and her mother move cross-country to live with her crotchety yet lovable great-uncle—who happens to live next door to Emmett, the hot high school hockey player. On top of all that, she has to navigate the tricky waters of starting a new school and making new friends.
Aria seems to be adjusting to her new life, but through journal entries, you learn that everything wasn't always so wonderful for her.  There is a twist in this story that I didn't see coming, but it makes the story that much more impactful.  Life for students is so much harder with the invention of social media and this book is a big, flashing warning sign to any parent who reads it. 
I absolutely adored Emmett and his big heart, but his sister, Cassie, stole the show in several scenes.  Her personality is larger than life and I couldn't wait to see what fresh perspective she was going to share next. 
I was so curious to see how a talented and skilled author like Tucker would treat a young adult novel and I have to say, I'm impressed. She created a storyline so relevant to today's society that every teen and adult should read it. It's one of those books that you will find yourself thinking about long after the story has ended.
Want more? Check out these posts!