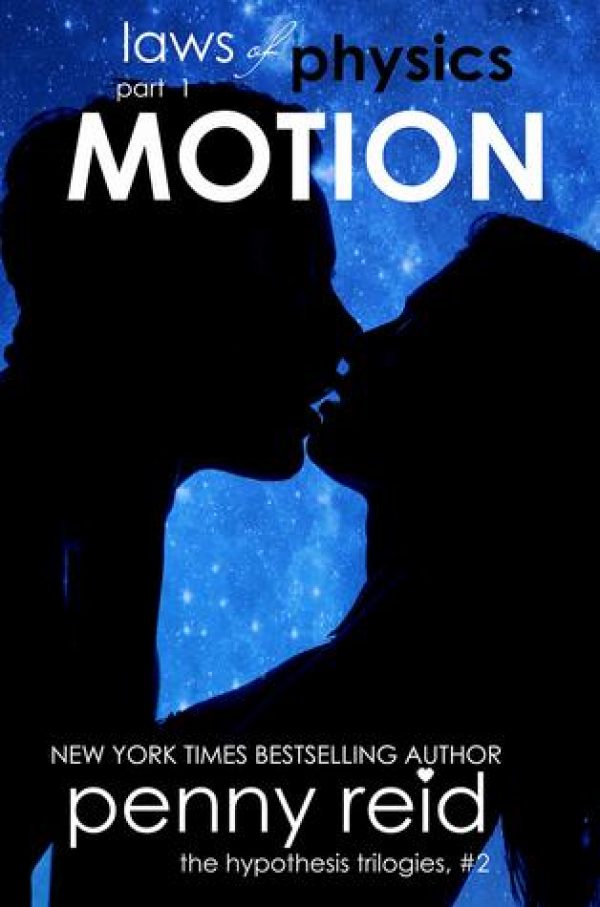 One week.
Home alone.
Girl genius.
Unrepentant slacker.
Big lie.
What's the worst that could happen?

Mona is a smart girl and figured everything out a long time ago. She had to. She didn't have a choice. When your parents are uber-celebrities and you graduate from high school at fifteen, finish college at eighteen, and start your PhD program at nineteen, you don't have time for distractions outside of your foci. Even fun is scheduled. Which is why Abram, her brother's best friend, is such an irritant.

Abram is a talented guy, a supremely gifted musician, and has absolutely nothing figured out, nor does he seem to care. He does what he feels, when he feels, and—in Mona's opinion—he makes her feel entirely too much. 
Note: Clicking links on this site will take you to the retailer's purchase page.
Totally Bex is a participant in the Amazon Services LLC Associates Program, an affiliate advertising program designed to provide a means for us to earn fees by linking to Amazon.com and affiliated sites.
Other books in this series:

Penny Reid is back in her wheelhouse once again in all her geeky glory with Motion, the first book in the Laws of Physics series. This brilliantly written 'smart romance' features an insanely gifted yet quirky heroine, an adorably responsible musician named Abram, and metric tons of slow-burning yet piping hot chemistry—my absolute favorite! 
Mona may be a prodigy in scientific circles, but she's introverted, socially inept, and out of her element in the real world.  When her twin sister gets into legal trouble, she needs Mona to cover for her or she will be cut off from her family's fortune.  Impersonating her sister, who couldn't be further apart from Mona on the personality spectrum, may be the toughest task she has ever undertaken. 
Abram, who is Marie's brother from Dating-ish (read my review), has been tasked with babysitting Mona (well, her sister actually).  He had a bad experience with Mona's twin in the past, so Abram is not looking forward to the job.  What he doesn't expect is how different she is from before, so the chemistry between them is entirely unexpected (and so stinking cute, I might add).
There is so much going on it this book from the famous absentee parents, Doogie Howser-level genius, twin sister swapping, opposites attract, brother's best friend, to the brilliant musician hero—BUT, you know what?  It totally works!  I was drawn into the story from the start and I couldn't put it down until I got to the end.  And what an ending it was, too.  Total.cliffhanger. Thankfully, we don't have too long to wait for the second book (and the next cliffhanger)!
Want more? Check out these posts!