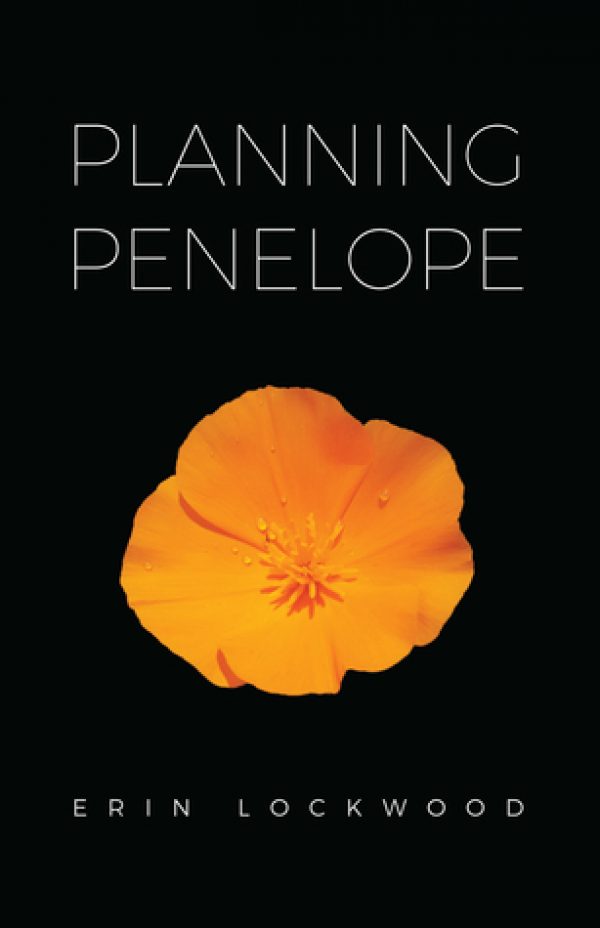 Alexander George Bishop V has an obsession. He controls every detail of her life, and she doesn't even know he exists.
Everything always goes as planned … until it doesn't.
Note: Clicking links on this site will take you to the retailer's purchase page.
Totally Bex is a participant in the Amazon Services LLC Associates Program, an affiliate advertising program designed to provide a means for us to earn fees by linking to Amazon.com and affiliated sites.

Have you ever been so intrigued by a blurb that you just have to know more about the book immediately? That's what happened with me and Planning Penelope. The tiny little blurb lead to me seeking out an excerpt of the story, which lead to picking up the book, which lead to me not putting it down for anything and reading it in one sitting.
I mentioned this book to a friend recently and said, "It's like getting a story from a "Criminal Minds" unsub's perspective". Yes, being inside the head of a sociopath like Alex is creepy and enthralling all at once.
Alex is a beyond-genius-level geneticist working on important research developments at a university. He has a tendency to be obsessive and the most recent object of his obsession is Penelope, a student who attends his school. He knows everything about her, right down to her genetic makeup.
Alex likes to influence every decision Penelope makes and tends to take credit for her success and happiness. However, his need to control every aspect of her life begins to spiral out of control and the outcome wasn't what I was expecting—at all.
At one point while reading, I began to question my own sanity because I started to care for Alex. The more I got to know about his upbringing and his daily life, the more sympathy I had for him.
The fact that there is a happy ending for someone like Alex is a testament to the writing of Ms. Lockwood. She is so adept at making him a real (albeit disturbed) person and I have no doubt that you will be drawn into his twisted world immediately like I was.
I enjoyed this brilliant book and look forward to whatever Ms. Lockwood writes next!
She has an oral fixation, so I have an oral fixation—hers. 
Usually, it's a pen cap, a pencil, or the plastic lid of her coffee cup, but tonight, she has nothing but her fingers lingering over her soft light-pink pout. I've been watching those lips and anything that comes near them for years now. It's more than my obsession. This woman has become my masterpiece, and I'm the unknown author.
I won't let anything chip away at my creation.
Especially this guy.
He's standing behind her, carnal determination obvious on his face and with a fierce urge to bite into the skin on her back. I can see it in his eyes, the way they're focused on her flesh. He leans forward, and my protective glands swell in my throat.
Although I'm several feet away and one level down, I lean in, as he did, but with anticipation to lurch.
She's resting on the railing, staring out at the band onstage, unaware of what is about to hit her. Her left elbow is touching the metal bar, but her fingers are on her delicate, smooth pout, touching so lightly across, back and forth.
The loud nightclub drowns out one of her key senses. So, mine heighten in response.
I move to set down my beer. I'm ready. Ready to fight for her and keep her from the predator lurking at her back—the one messing with my masterpiece. He moves closer to her skin and bends his head to kiss the top of her shoulder. She doesn't flinch.
I exhale a deep breath I didn't realize I was holding. 
She turns around, wraps her arms around him, and kisses him on his mouth. Her delicate, smooth lips are on his unworthy mouth. My jaw muscles tighten, and my teeth clench. This makes me angry, but I won't act on it. Not yet.
"Alex, what's wrong?" Kevin asks, nudging me with his elbow, still keeping his beer close to his face.
"Nothing," I tell him and turn to pick up my beer from the high-top where I set it.
My eyes go back to her. They have been seeing each other for a few weeks, but I know it won't last much longer. Not after tomorrow. Not after what I found out. This one isn't the worst, but he's still not good enough.
Her typical type—blond, tall, fair-to-medium skin—Hitler's dream and my worst nightmare. I knew he would be a threat when they crossed paths last month. I keep them away as best I can, but there are too many unpredictable forces in life.
Want more? Check out these posts!