16 New Romance Books for January 2022
This post contains affiliate links. If you make a purchase using that link, I will receive a small commission from the sale at no additional cost to you.
It's hard to believe, but somehow it is 2022!  I hope you had a lovely holiday season and got all of the bookish gifts you were hoping for.
I spent much of the holiday break with my family, watching movies while snuggled up on the couch, baking yummy treats for all of us to eat, and ordering way too many Christmas gifts.
Now that the holidays are over, though, we can get back to the business of talking about all the amazing books coming out in 2022!  
Here are the 16 New Romance Books for January 2022 that I am adding to my TBR this month. Among my most-anticipated romance book releases in January are:
Reminders of Him by Colleen Hoover — I love a good heartbreaker from Colleen
Prodigal Son by Jay Crownover — I'm a longtime Jay Crownover fan
Running Wild by KA Tucker — I LOVE this series and can't wait for Marie's story (read my review here)
Weather Girl by Rachel Lynn Solomon — I enjoyed her last novel, The Ex Talk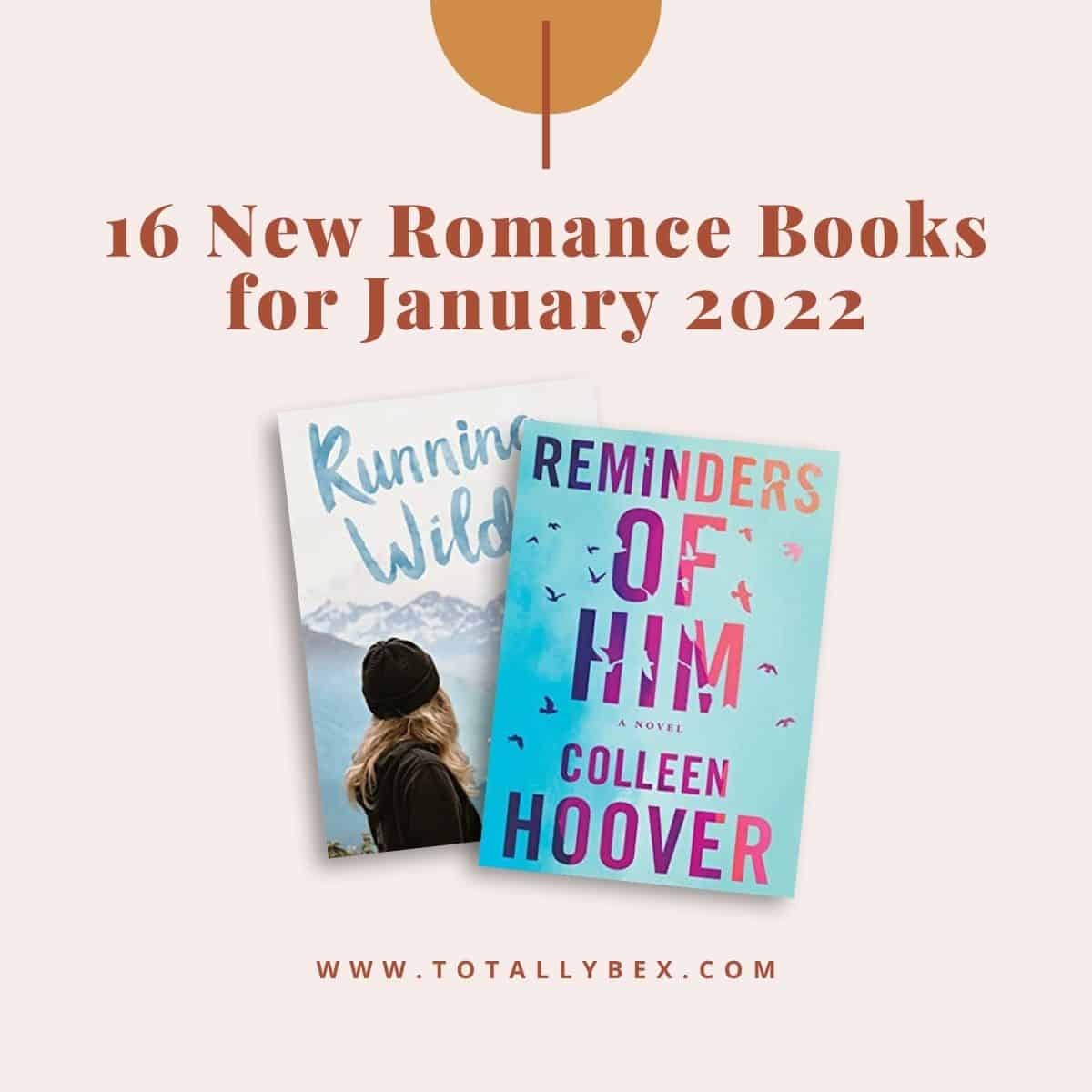 New Romance Books for January 2022
This month, there are several contemporary romance novels, a couple of historical romance books, and a YA romance book to add to your TBR.
So, click the cover or the read more button to check out the synopsis, then head to Goodreads to add it to your TBR or to Amazon to grab a copy.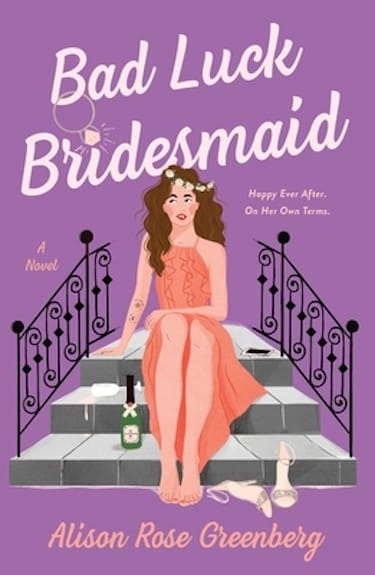 It's official: Zoey Marks is the cursed bridesmaid that no engagement can survive. Ten years, three empire waist dresses, and ZERO brides have walked down the aisle. After strike three, Zoey is left wondering if her own ambivalence towards marriage has rubbed off on those she loves. And when her building distrust of matrimony culminates
Read More »
Which books are on your list for January?  I'd love to hear from you, so leave me a comment below!