12 New Romance Books for October 2022
This post contains affiliate links. If you make a purchase using that link, I will receive a small commission from the sale at no additional cost to you.
The new romance releases post is back for October!
I'm settling into the autumn season, eager to break out my favorite sweaters and boots now that cooler weather has arrived here in Tennessee.  I am not the biggest fan of cold weather, but any excuse to cuddle up with a cozy blanket, a hot drink, and a good book is fine by me.
Here are the 12 New Romance Books for October 2022 that I am adding to my TBR this month. Among my most-anticipated romance book releases in October are:
Just Like Magic by Sarah Hogle — I loved her first book, You Deserve Each Other, so I am really hoping for a magical holiday story.
It Starts with Us by Colleen Hoover — I am curious to see what happens with Atlas and Lily after the end of It Ends with Us (read my review here).
I couldn't resist including Blackmail and Bibingka by Mia P. Manansala on my list this month — It's part of a cozy mystery series with hints of romance that I have enjoyed since book one, and I am really looking forward to reading more.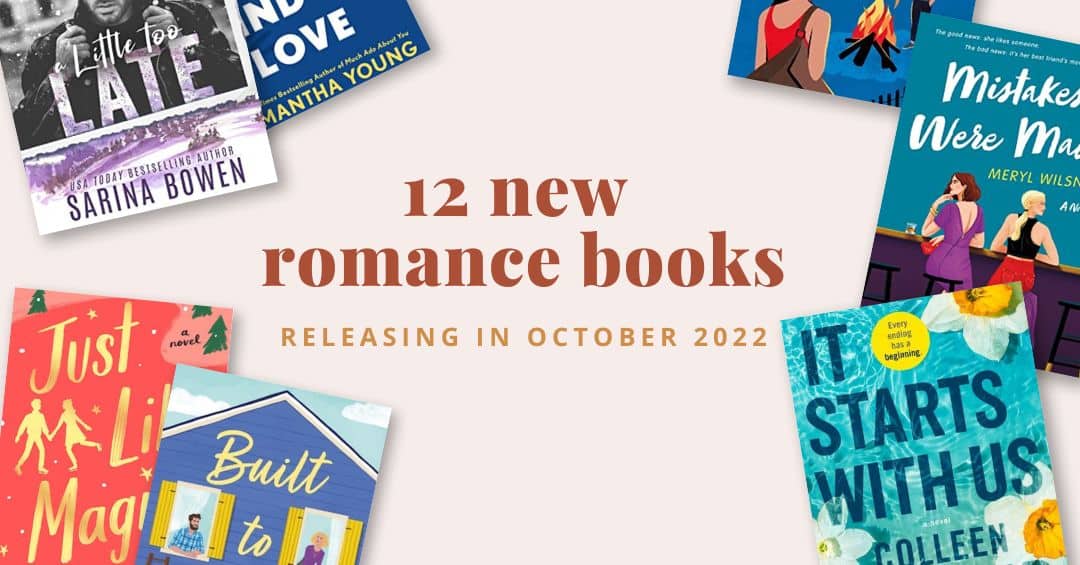 New Romance Books for October 2022
This month, there are several contemporary romance novels, a  historical romance book, a cozy mystery, and a romantic suspense novel to add to your TBR.
So, click the cover, or the read more button to check out the synopsis, then head to Goodreads to add it to your TBR or to Amazon to grab a copy.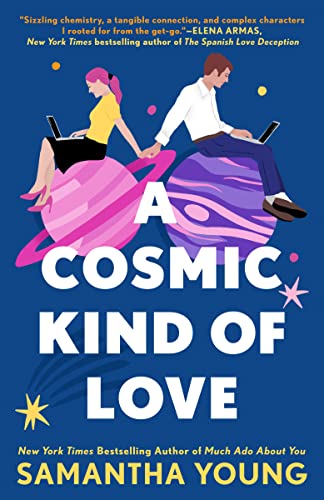 When event planner Hallie Goodman receives party-inspiration material from the bride of her latest wedding project, the last thing she expects to find in the files are digital videos from Darcy's ex-boyfriend. Hallie knows it's wrong to keep watching these personal videos, but this guy is cute, funny, and an astronaut on the International Space
Read More »
Which books are on your list for October?  I'd love to hear from you, so leave me a comment below!