10 New Romance Books for October 2021
This post contains affiliate links. If you make a purchase using that link, I will receive a small commission from the sale at no additional cost to you.
Cider has been drunk, pumpkins have been procured, and sweater shopping has commenced, so you know it's fall!
October is all about getting cozy and settling in with a good book.  Thankfully, there are 10 new romance books releasing in October that make the decision of which to read first that much harder.
Here are the 10 New Romance Books for October 2021 that I am adding to my TBR this month and are my most-anticipated romance book releases in October.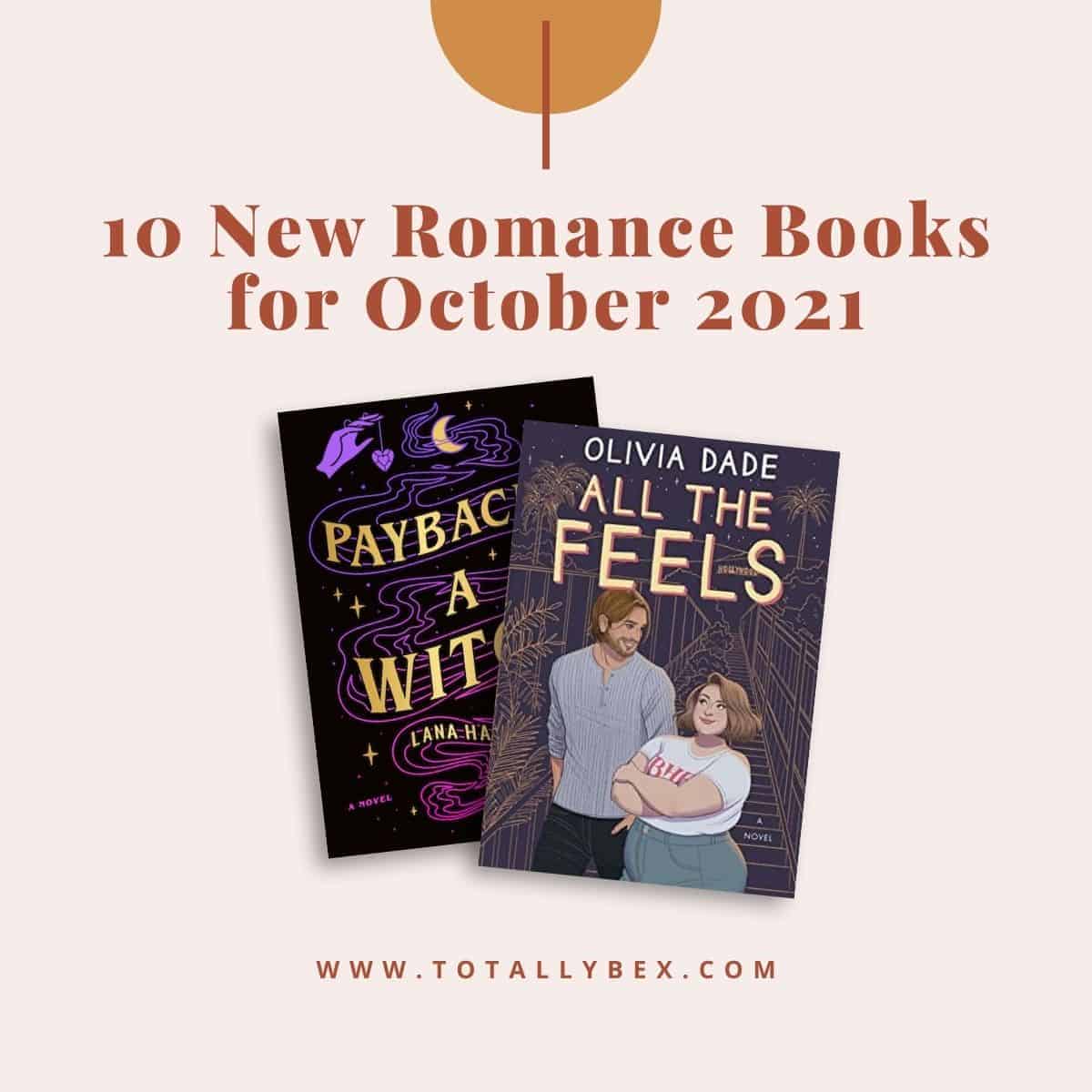 10 New Romance Books for October 2021
This month, there are several contemporary romance novels, a paranormal romance or two, and a sports romance to add to your TBR.
So, check out the synopsis and use the buttons to head to Goodreads to add it to your TBR or to Amazon to grab a copy.
If you're interested in new releases that are also in Kindle Unlimited, Joy at HEANovelThoughts has a list for you!
Boyfriend by Sarina Bowen
Contemporary Romance | Sports Romance
Release Date: October 12, 2021