Top Romance Favorites of 2016
We've almost reached the end of 2016, so it's a great time to reflect on all of the books we've read this year.  Personally, I discovered several new-to-me authors that I loved, tried a new genre, continued and/or finished a couple of series, and found quite a few standalones that were extraordinary.  Some were uplifting, some heartbreaking, some dark, others were just plain amazing.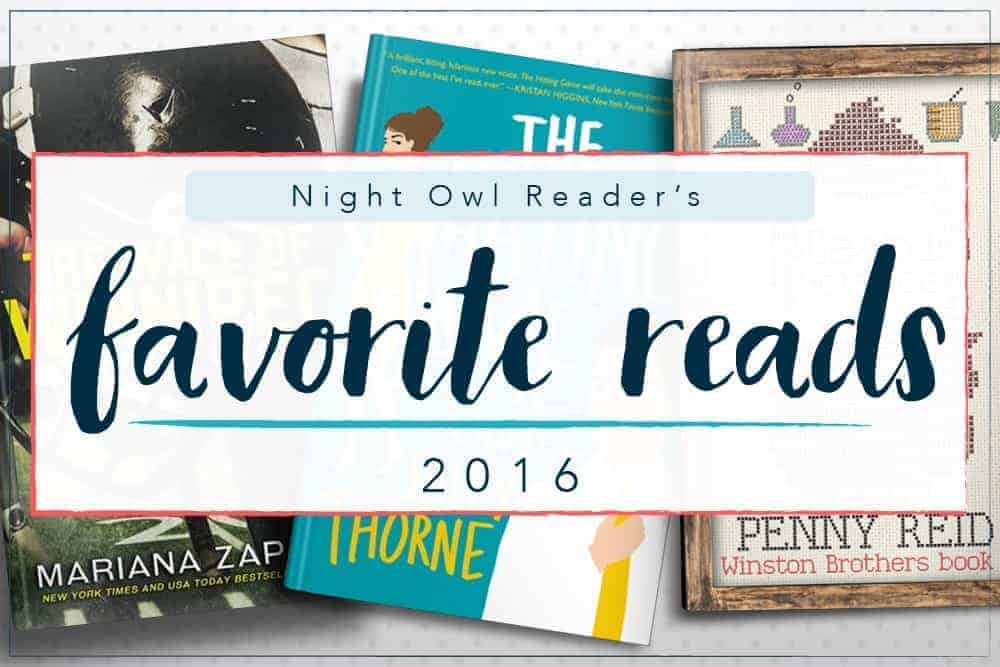 My Picks for Best Romance Novels 2016
I decided that instead of a standard list, I would give you my favorites by (arbitrary, random, and just made up) categories.  So, without further ado, here's my list of favorite reads from 2016!
Favorite of All Favorites!
These two books tied for first place as my favorite book of 2016.  One is a well-read and beloved author and one is a debut author who has tremendous talent.  Both are fantastic and I can't recommend them highly enough!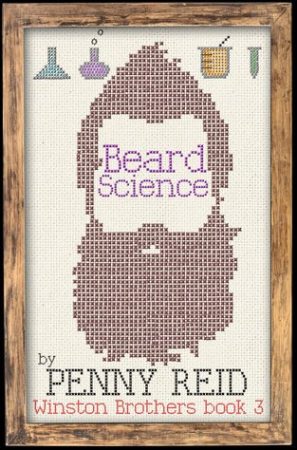 Beard Science by Penny Reid
Cletus finally got to tell his story.  I knew I would love his book, but I didn't expect to adore the heroine, too.  This series has been amazing since the first book, but Beard Science was totally perfect and just so "Cletus".    I can't wait to see what happens next in Beard in Mind.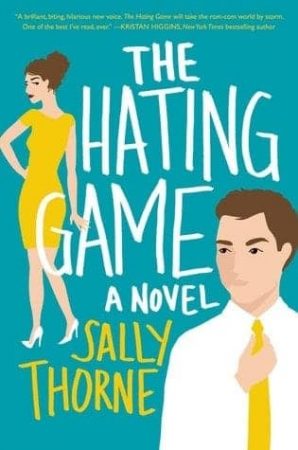 The Hating Game by Sally Thorne
Sally Thorne may be a new author, but she has written a quintessential enemies-to-lovers story that is incredibly smart and sassy.  So well written, so entertaining, and so enjoyable–I couldn't stop reading it and I didn't want it to end.  Ever.  I have a feeling that big things are in store for Ms. Thorne and her writing career.
Favorite Slow Burn Romance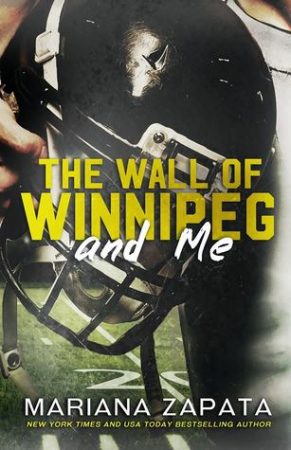 It Ends with Us by Colleen Hoover
This should come as no surprise since I have done nothing but rave about this book since its release.  
Mariana Zapata is a masterful storyteller and makes me appreciate every nuance of the characters and the dialogue.  She has given me an appreciation for slow-burning love in books and she's the standard by which I judge other stories.
Favorite Book with a Message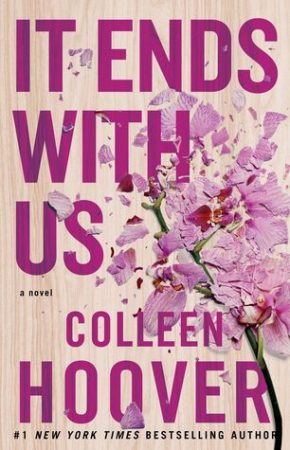 It Ends with Us by Colleen Hoover
Colleen Hoover is one of the kindest humans I "know".  She wrote this book as a reflection of her mother's story and in the process, she has given thousands of women hope for a better future.  I have thought about this book several times since I finished reading, so it's just one that sticks with you.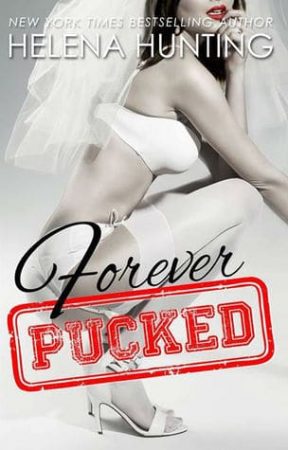 Forever Pucked by Helena Hunting
I love when Helena Hunting writes silly and funny, but I also like when she gives us serious and sweet.  This book had both and I thought it was the perfect mix.  The characters are silly, yes, but there was so much sweetness and vulnerability between Alex, Violet, and the gang, that I wanted to give them all a hug and tell them everything would be alright.  I will always have a soft spot for these characters after reading Forever Pucked.
Favorite Twist I Didn't See Coming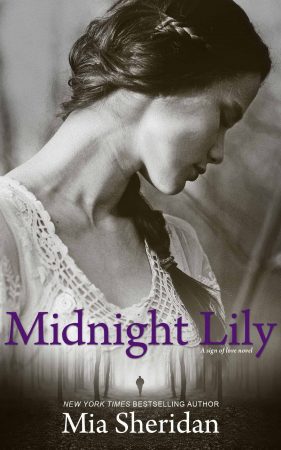 Midnight Lily by Mia Sheridan
When I first starting reading Midnight Lily, I knew I was going to love it.  Mia Sheridan writes books that I adore, but I was wholly unprepared for the mega-twist that occurs right in the middle of the story.  It goes from being an "I know exactly what's going to happen here" to a "WTF did I just read?!?" in a heartbeat.  I'm so glad that there was a support group on Facebook for this book because I had a TON of questions that needed answers.
Favorite 'What Would I Do?" Read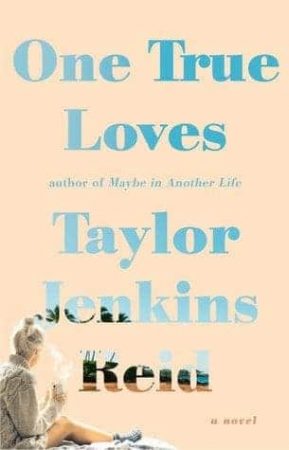 One True Loves by Taylor Jenkins Reid
The blurb for One True Loves struck a chord and I knew I just had to read it.  The storyline was unique and captivating, but I didn't expect to say, "what the heck would I even do in this situation??" so many times.  I found it fascinating and albeit, a teeny bit frustrating, but so very, very good.
Favorite Push Out of My Comfort Zone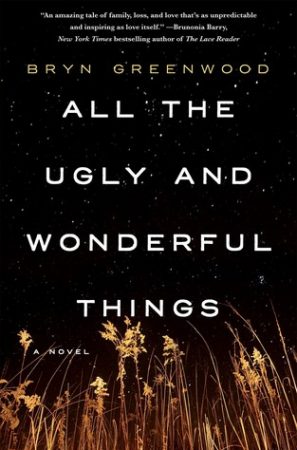 All the Ugly and Wonderful Things by Bryn Greenwood
This book pushed my boundaries and forced me truly think.  I know that it has gotten a bad rap, but until you read it, I really don't think you can judge this book.  It's inspired by true events, so that makes this story all the more poignant in my eyes.  Yes, the story is an emotional and heartbreaking one about a girl who finds love with a much-older man, but it is also about survival and choosing your own family in the midst of horrible conditions.  This book threw my comfort zone out the window, but I am so glad that I read it.
Favorite Romantic Comedy/Mystery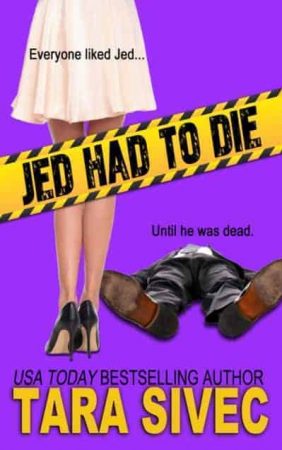 Jed Had to Die by Tara Sivec
I've read several of Tara's hilarious romantic comedies, but I really enjoyed the added mystery aspect of Jed Had to Die.  The humor kept me entertained and it also kept the story from being too morbid or depressing.  The romance between the coffee shop owner and the cop was hot and sweet, while the side characters were nuts.  The perfect balance, if you ask me.
Favorite Heartbreaking Hero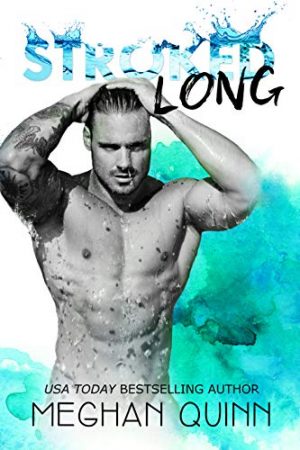 Stroked Long by Meghan Quinn
I was not expecting such a serious follow-up to the sometimes-screwy Stroked, but I adored Bodi's story.  It is so different from anything I have read previously by Meghan Quinn, but it still retains her Virgin Romance Novelist vibe in the filterless heroine, Ruby.  
It was a good mashup of super-sad/serious and humorous.  Also, Bodi's mental state is handled perfectly and with care—plus, I wanted to bring him home with me and feed him cookies (and no, that is not a euphemism).
Favorite Horror/Paranormal Romance
My, how I've missed Karina Halle's paranormals! Veiled has an EIT (Experiment in Terror) vibe with all of the creepiness and horror, but I loved the new direction. This isn't EIT 2.0, it's better–Ada and Jay are like Buffy and Giles, but much hotter and sexier.  I will say that there were times where I thought I was going to have to sleep with the light on because it was scaring the pants off of me. I couldn't stop reading, though, because I loved it!
These two books tied for first place as my favorite book of 2016.  One is a well-read and beloved author and one is a debut author who has tremendous talent.  Both are fantastic and I can't recommend them highly enough!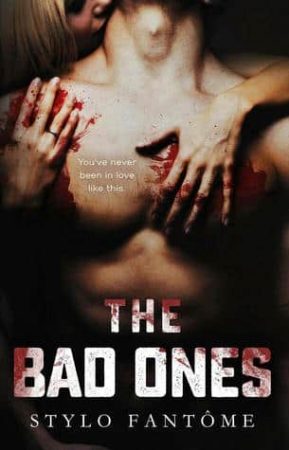 The Bad Ones by Stylo Fantome
I kind of feared for my sanity after reading and loving The Bad Ones.  Think "American Psycho" meets "Kalifornia" and you're on the right track.  While it's definitely dark and somewhat depraved, it is so well-written that you can't help but be sucked into an all-nighter with these psycho characters.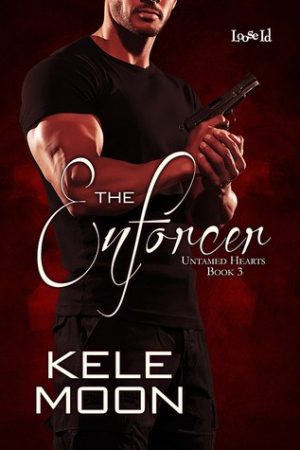 The Enforcer by Kele Moon
What is it about a tortured bad boy that makes them so hard to resist?  Tino's story was so heartbreaking and raw, but I couldn't stop reading it.  I felt the emotions of the writing and the connection with the characters, which I wasn't prepared for at first. Kele Moon delivered with The Enforcer and I hope she repeats that magic in the second half of Tino's story.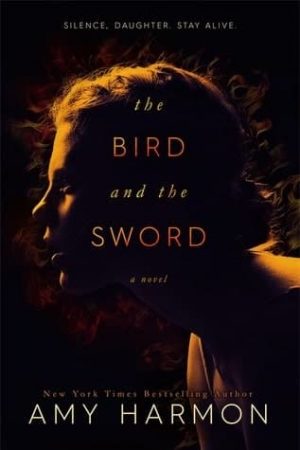 The Bird and the Sword by Amy Harmon
I don't read fantasy books very often, but when they are written by one of my favorite authors?  Count me in!  Amy Harmon has such a way with words….they are pure poetry.  She took a timeless story and put it into a vividly imagined fantasy world.  It was beautiful and ethereal and tender and just plain amazing.
Favorite Historical Romance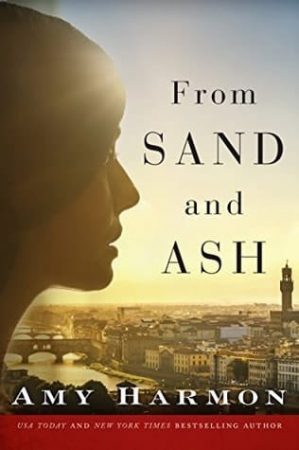 From Sand and Ash by Amy Harmon
Yes, there were two amazing books by Amy Harmon this year.  Her words just speak to my soul and I treasure each of her stories.  I have a hard time reading about atrocities and especially the Holocaust, but with Amy at the helm, my fears were completely unfounded.  She handled a taboo/forbidden romance set during a heinous time in history with grace and aplomb—I just needed to trust her and I am glad I did.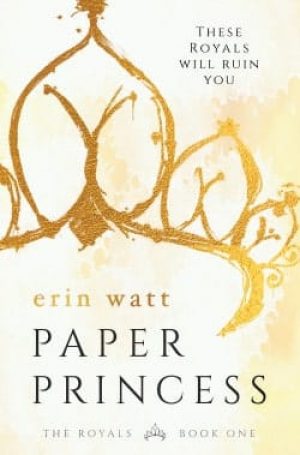 Paper Princess by Erin Watt
This book was wholly unexpected and I am so glad I didn't let the unknown pen name stop me from reading it.  Paper Princess was one of the most addictive books I have read in a long time and left me with a major book hangover to prove it.  I loved Ella and all of the Royal boys.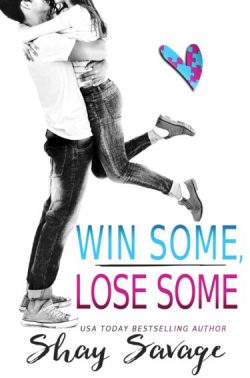 Win Some, Lose Some by Shay Savage
I wasn't sure of what to expect when I started reading a book about a boy with Asperger's Syndrome, but what I got was absolutely amazing.  It is funny and heartbreaking at the same time, which definitely isn't easy, and I think Shay Savage outdid herself with Matthew and Myra's story.
Favorite Ending to a Series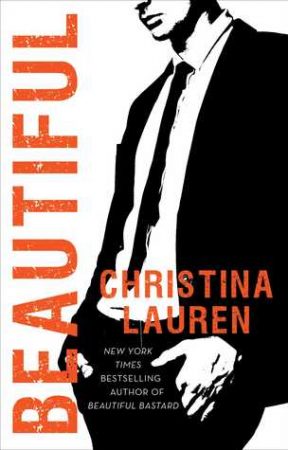 Beautiful by Christina Lauren
Beautiful was the perfect title and the perfect ending to this series.  I enjoyed Jensen and Pippa's story, but I adored the ending with everyone's points of view.  It brought the whole series full circle and left me with a tear in my eye.  I wanted to know these characters in real life, so to say goodbye was bittersweet, but in true Christina Lauren style, they made it delightful and sweet.
Favorite Complete Series Read in 2016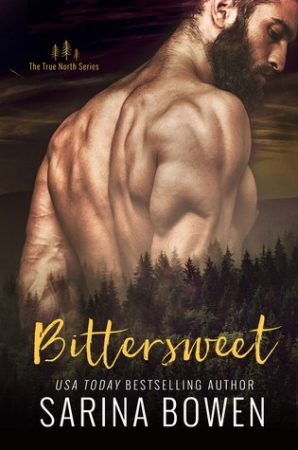 Bittersweet by Sarina Bowen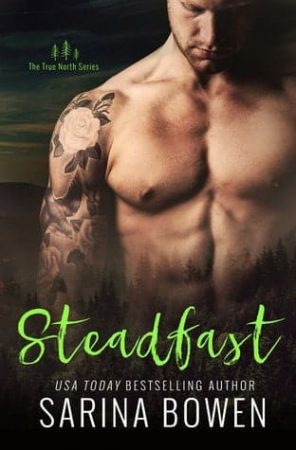 Steadfast by Sarina Bowen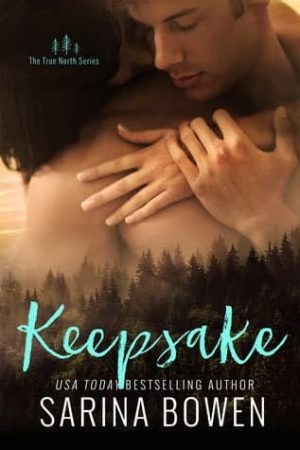 The True North series was released in its entirety throughout 2016, for which I was thankful.  I was glad that I didn't have to wait long between books to get my fix of these ruggedly yummy men.  
I fell in love with the grumpy farmer and perky chef, continued the lovefest with the reformed bad boy and his second-chance love, and the big love kept right on going through the story about the runaway cult member who found a forever family with the Shipleys.  It's such an amazing series.